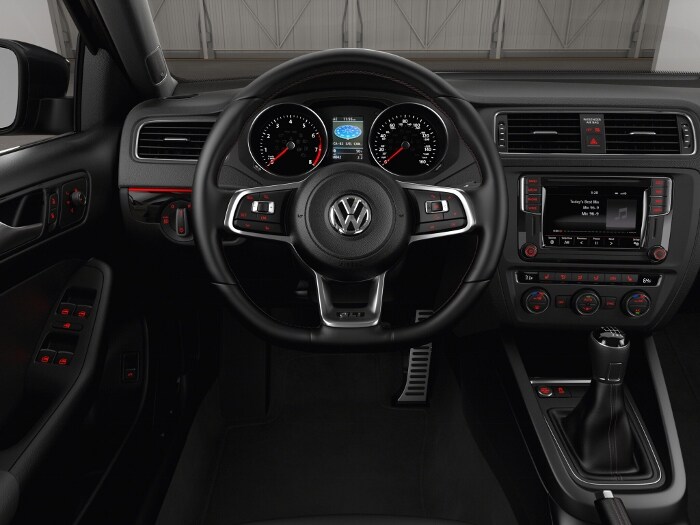 Buying a new vehicle is one of the most thrilling experiences a human being can have because, frankly, it's hard to resist the shine and glamour and bells and whistles of a brand new Volkswagen automobile. Buying a
used Volkswagen
automobile can be just as thrilling, though, particularly if it's the sort of used model that comes with the perks of the
Tom Wood Volkswagen
Certified Pre-Owned program.
For those that aren't familiar with CPO automobiles, they offer the usual price reduction one expects on a used model, but before they are resold VW technicians give them thorough inspections and make any changes as needed using official VW parts. Furthermore, there are extended warranties attached to CPO purchases that remove much of the risk one typically associates with purchasing a used automobile.
Of course the best perk of buying a pre-owned automobile is the lower price, and when it comes to reliable VW automobiles there are a lot of ways to buy autos that are only two or three years old that look a lot like the new models and pack many of the same features. In giving up a few creature comforts and some miles on the odometer, buyers can save literally thousands of dollars. Frankly, it's a bargain that plenty of Indianapolis, IN customers have made and been very happy with the results.
If you're interested in checking out our used and Certified Pre-Owned VW inventory in person, please feel free to pay us a visit sometime soon and one of our sales associates will be happy to show you around and get you behind the wheel of whatever VW model you'd like. All it takes is a quick visit and an open mind.