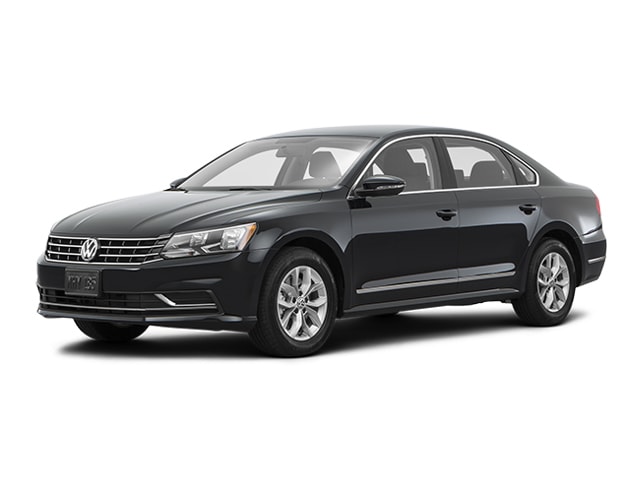 Over the course of the last ten years or so there has been a tremendous explosion of new technologies in the arena of safety. In fact, vehicles got so adept at passing even the toughest of Insurance Institute for Highway Safety's crash tests that it seemed as though there were exponentially more Top Safety Pick vehicles than not.
When the IIHS introduced even tougher tests, automakers like VW responded by developing even more intelligent and comprehensive safety technologies, and as a result the vehicles are right back to passing these tests with flying colors. In fact, Volkswagen announced earlier this month that six of its models had been given IIHS Top Safety Pick and Top Safety Pick+ designations, including the 2017 VW Jetta, 2017 VW Golf 4-door, 2017 Golf GTI 4-door, 2017 VW Golf Alltrack, 2017 Golf SportWagen, and 2017
Volkswagen Passat
.
"At Volkswagen, we strongly believe that the latest advanced driver assist technologies can be delivered without being in the premium segment," said Hendrik Muth, Senior Vice President, Product Marketing and Strategy. "The IIHS Top Safety Pick and Top Safety Pick+ ratings awarded to a variety of Volkswagen models compliments our ongoing commitment to offering these features ."
To pass all of the stringent IIHS tests with such ease is a testament to just how much work Volkswagen has put into its automobiles, and for those Greenwood, IN customers shopping the
Tom Wood Volkswagen
inventory, there's almost no choice but to feel confident in the automobile that they purchase for themselves and their families. Safety is a such a huge priority for this automaker, which is why we are so proud and so thrilled to see so many models receive one of the most prestigious awards in the world of automotive safety.