Genuine Volkswagen Accessories for Sale in Indianapolis, IN
Getting high-quality car accessories for your vehicle can improve the functionality and appearance of your vehicle. It can also help protect the interior and exterior of your vehicle and improve passenger comfort. At Tom Wood Volkswagen, we offer a wide range of certified Volkswagen accessories. Our facility is located in Indianapolis, IN, serving all cities in Marion County. Along with certified car accessories, we also offer Volkswagen OEM parts and gear. We are a full-service Volkswagen facility offering a complete range of auto services, including routine auto care services.
Best Selling Volkswagen Accessories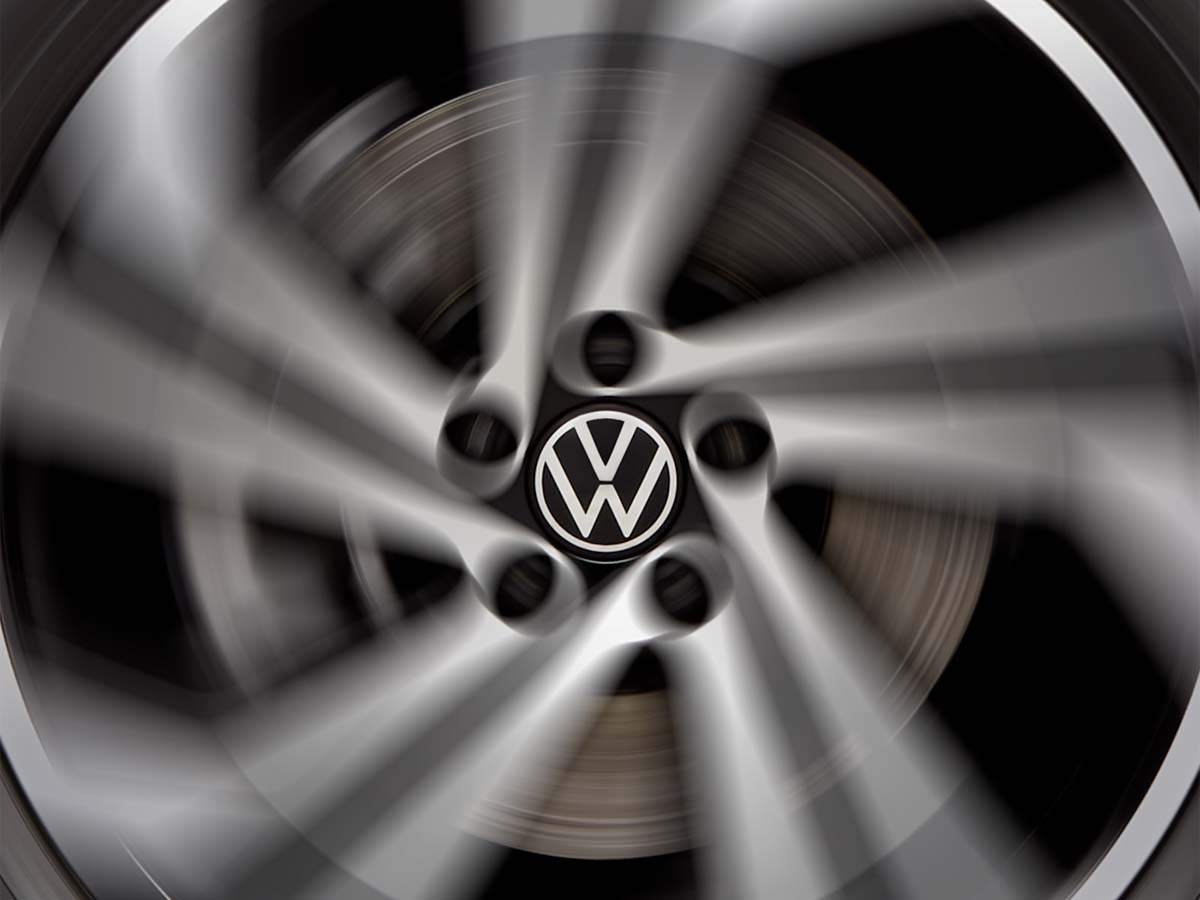 Wheel Accessories
If you've been interested in getting a new set of rims for your vehicle, check out the OEM wheels we carry in our accessories department. Not only do these wheels look great, but they are high in quality and designed to fit your vehicle; come check out our extensive stock!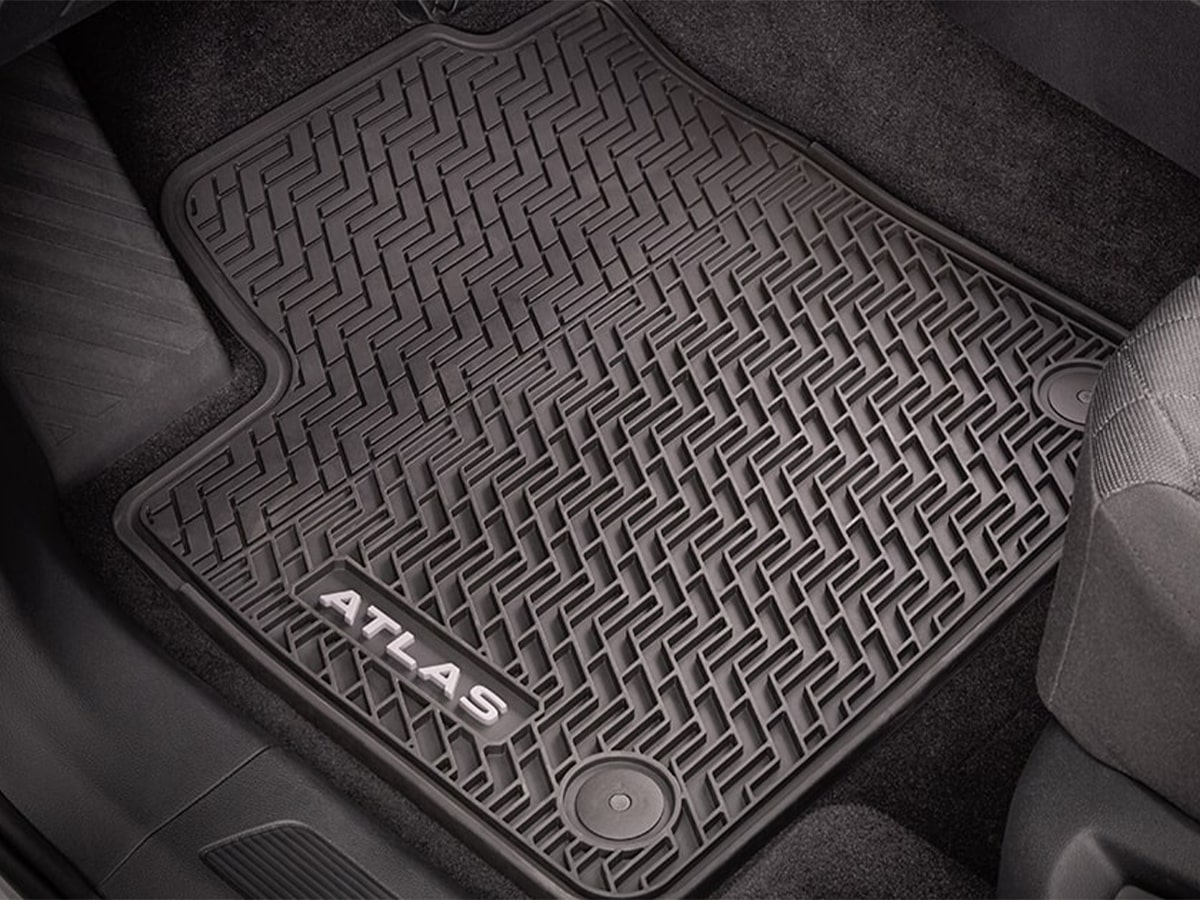 Comfort and Protection
Keeping your vehicle protected is easy with accessories like all-weather floor mats, trunk liners, car covers, and more; you can also stay comfortable with a variety of comfort accessories. We have these accessories in stock and can help you pick the ones that are right for you!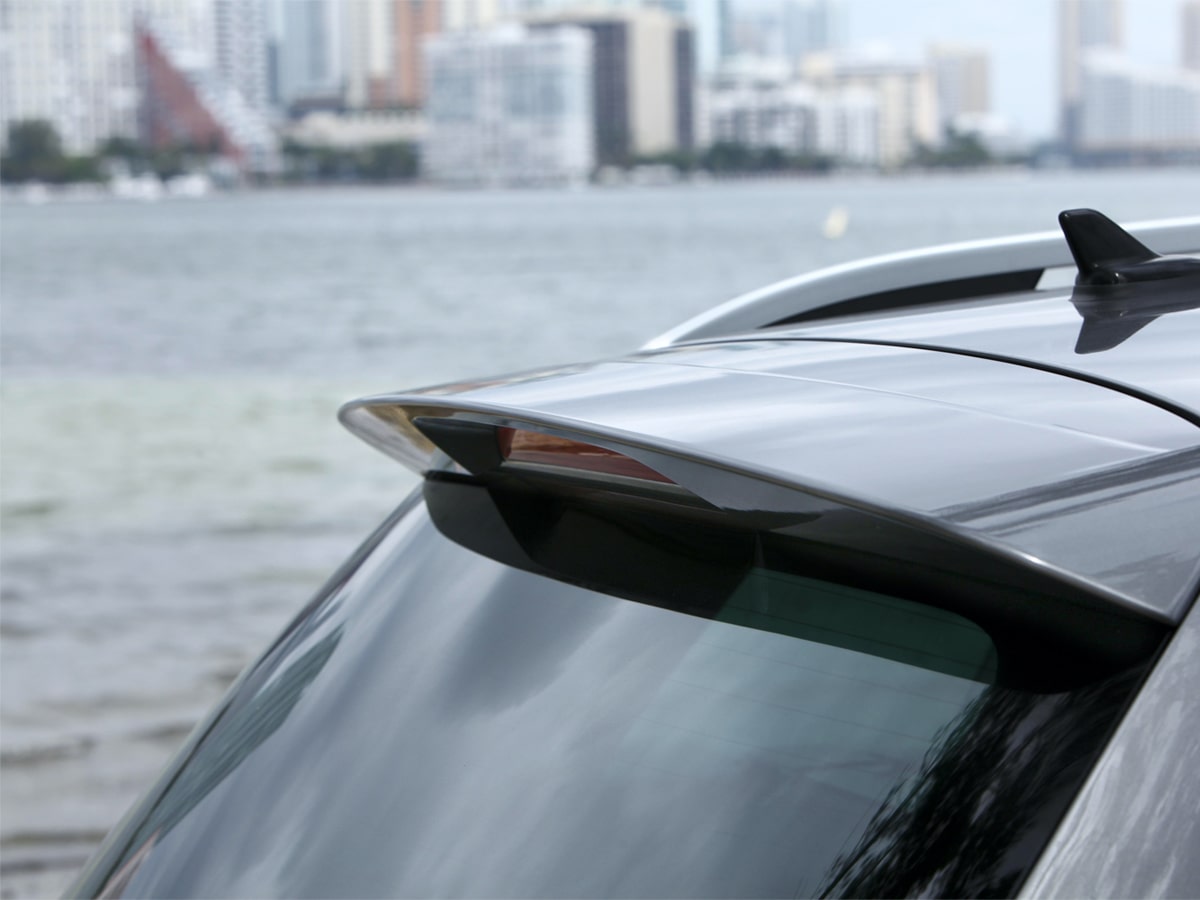 Style and Design
Whether you're interested in outfitting your car with a sleek spoiler or you want to add extra exterior trim to accentuate your vehicle's already impressive looks, come by our accessories department! Our experts can help you figure out how to make your vehicle look its best.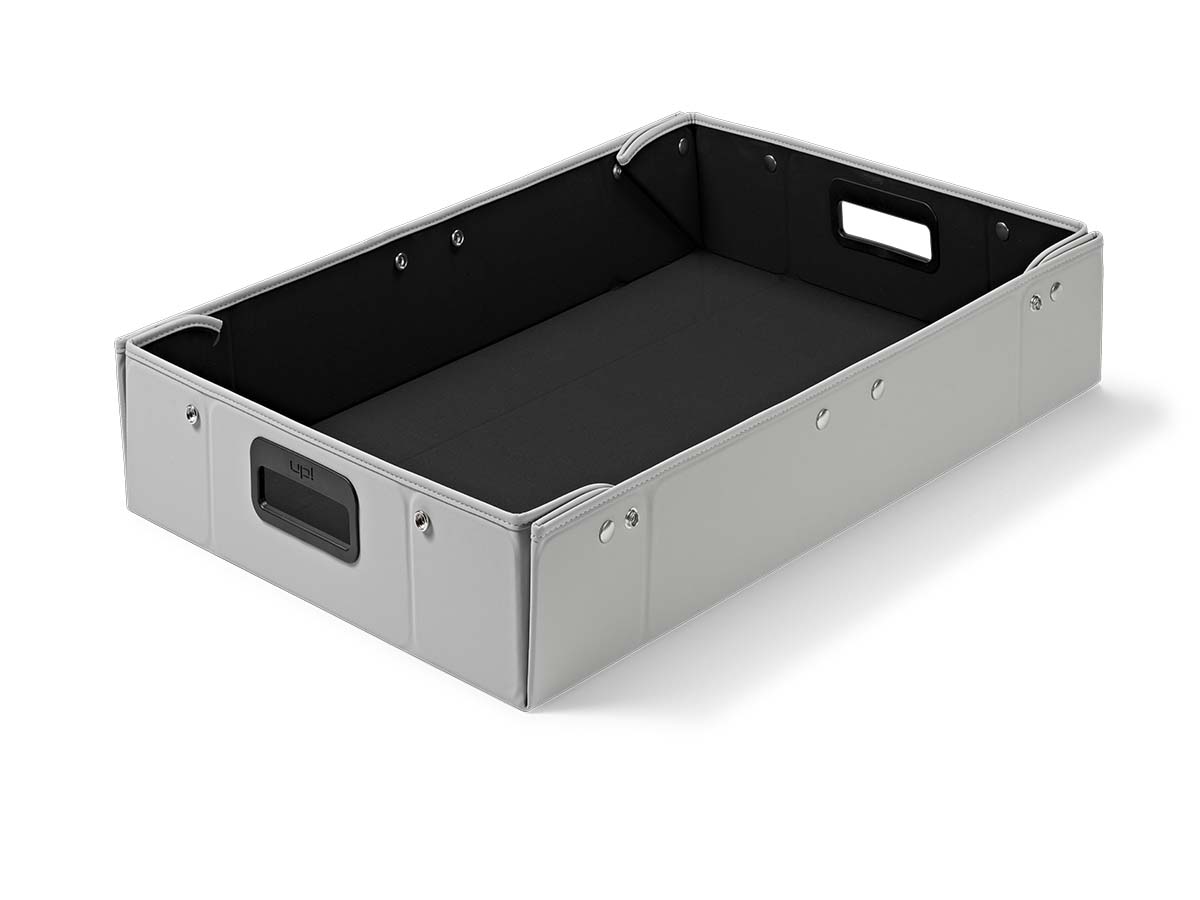 Storage
Storing cargo can be difficult on its own, but we have a number of accessories that can make it easier. Whether you're looking to extend your storage capacity or organize your cargo area, you can find what you need in our well-stocked accessories department.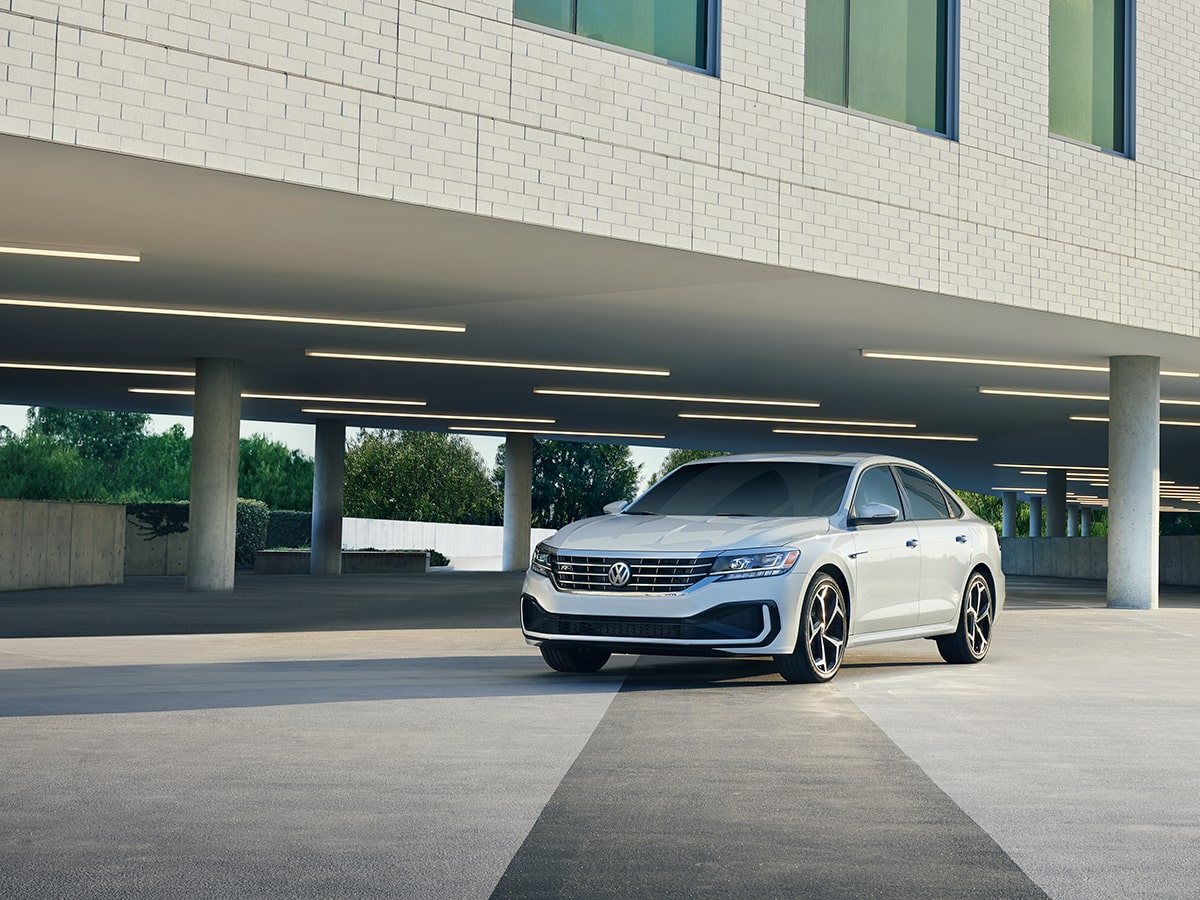 Performance
Whether you're looking to outfit your vehicle with an improved exhaust system or are interested in any other type of performance-enhancing accessory, come to our accessories department. Our experts will help you find exactly what you need.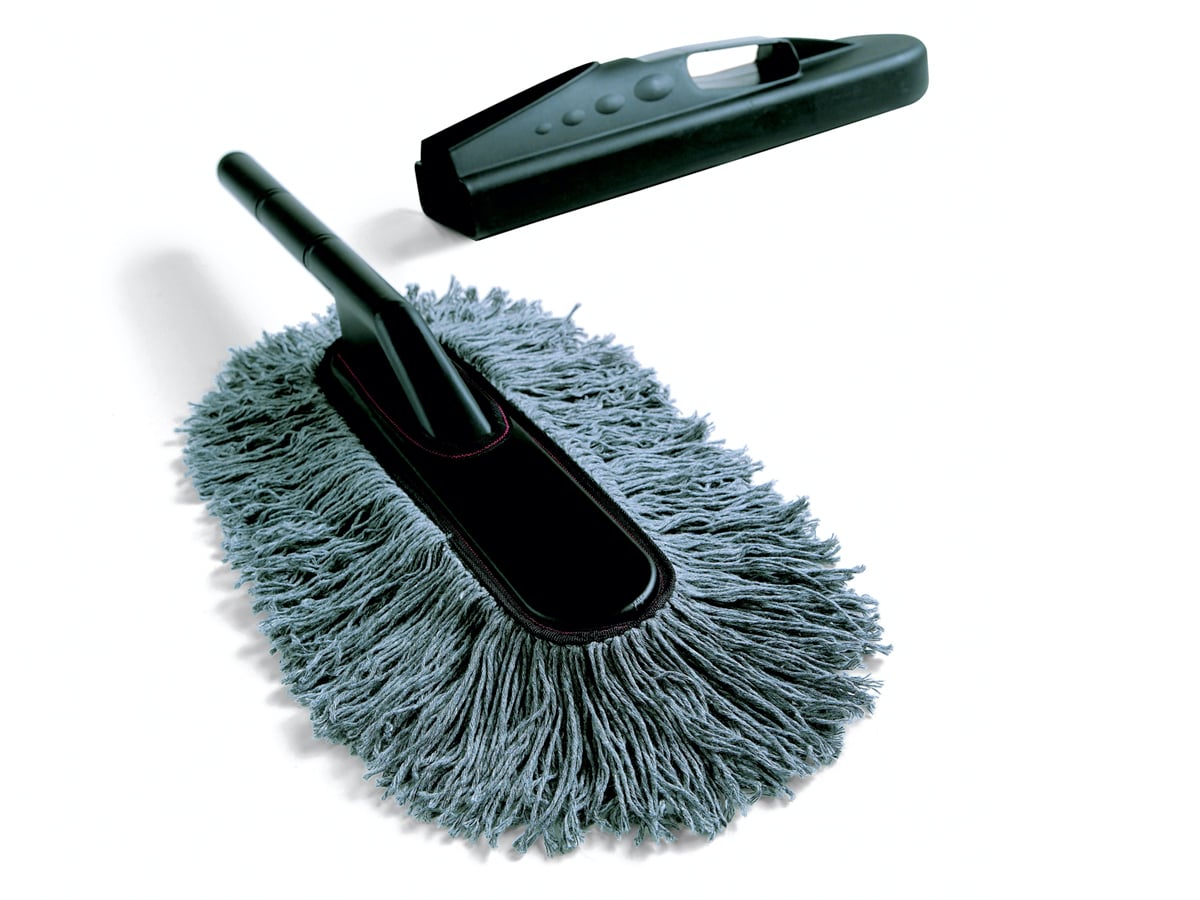 Car Care
Taking good care of your vehicle is easier with car care accessories. Our accessories department is well-stocked with car care tools and chemicals to help you keep your vehicle clean and protected.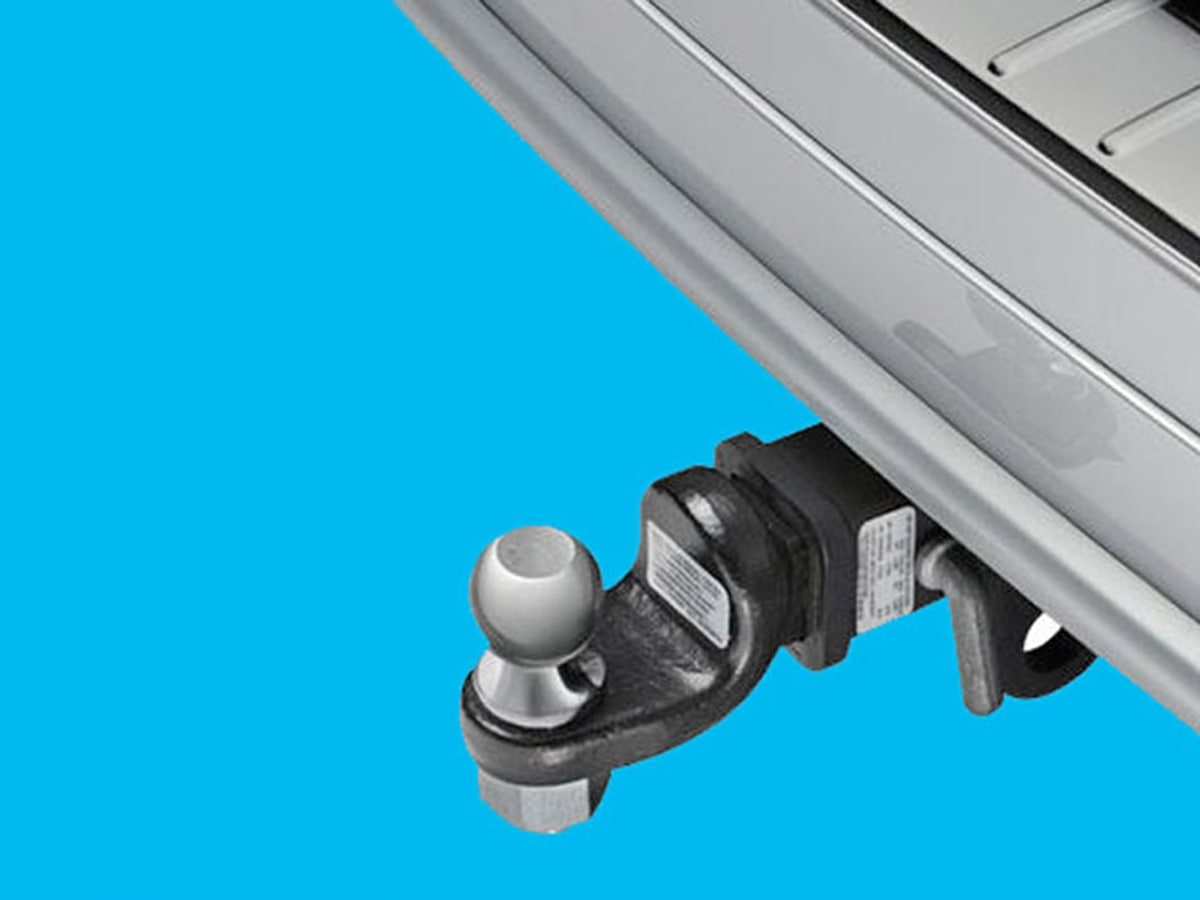 Utility
Making the most out of your vehicle is easier with utility accessories! With rooftop carriers and other accessories, you can make your vehicle provide even better service.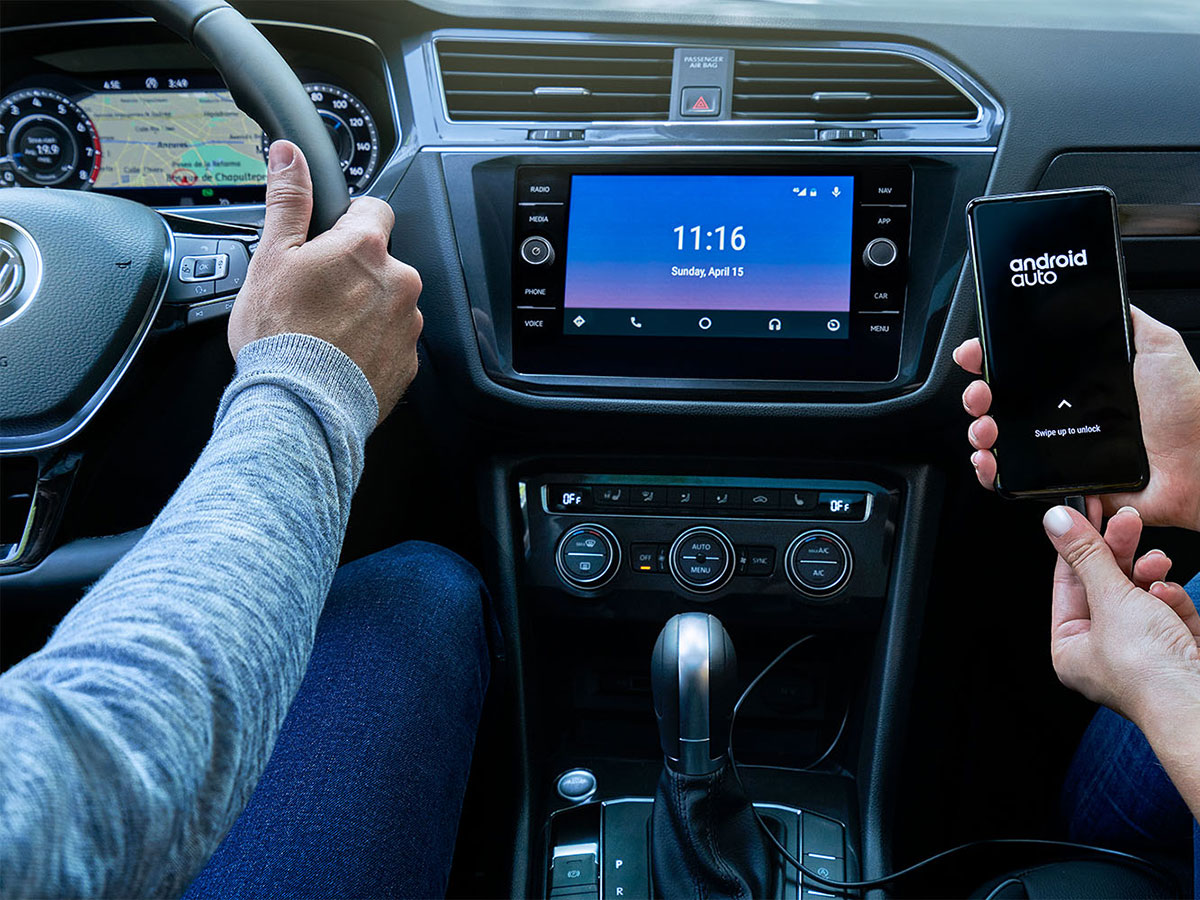 Electronics
We are proud to stock a huge variety of electronic upgrades in our accessories department, ranging from audio upgrades to auto-dimming rearview mirrors. Browse our selection or talk to one of our experts to figure out what's best for you.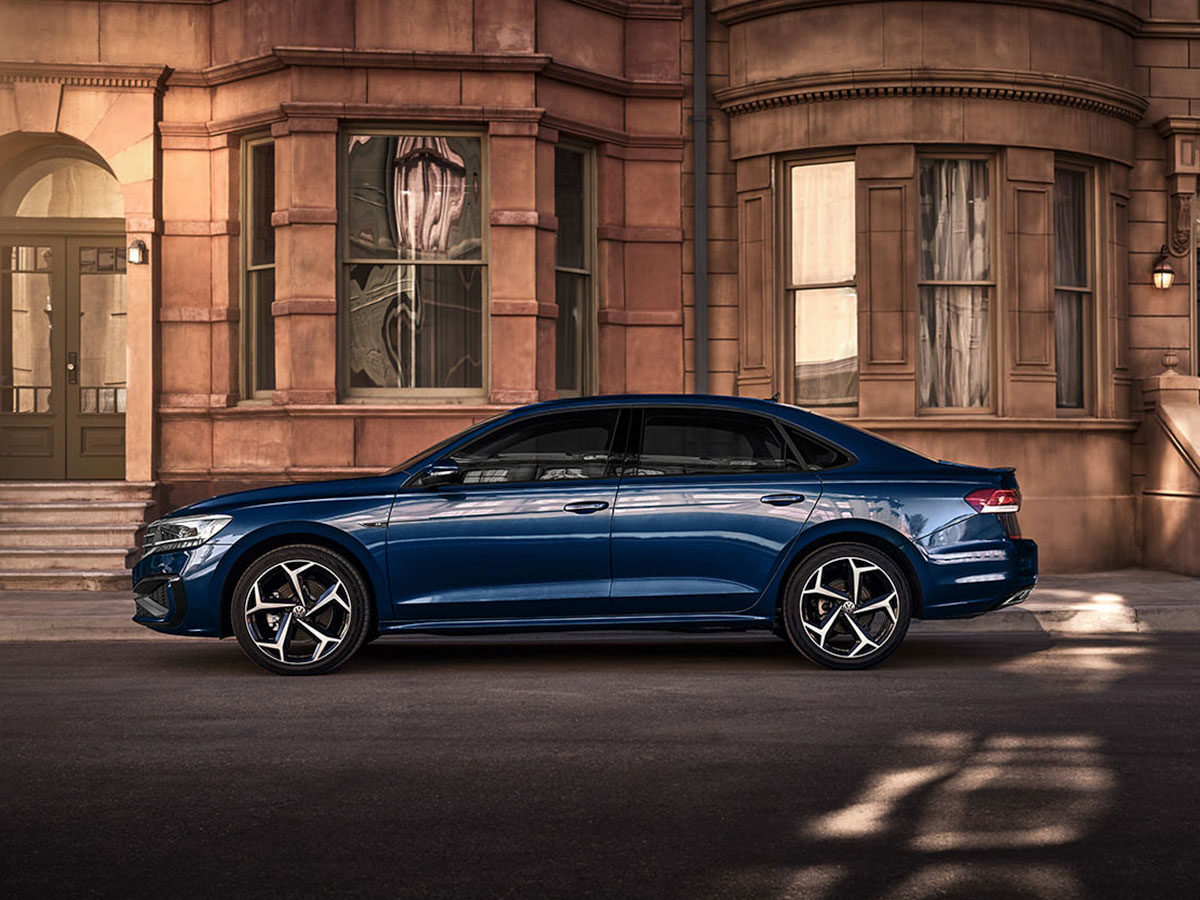 OEM Volkswagen Accessories at Tom Wood Volkswagen
At Tom Wood Volkswagen, we only carry high-quality car accessories that offer proper function and fit. We carry seat covers, floor mats, charging cables, flashlights, cleaning equipment, products, emergency road kits, cell phone holders, memory foam cushions, sunshades, and more for your vehicle's interior. We offer high-quality car covers, body kits, paint polish and wax products, jumper cables, microfiber cleaning cloth, hardware tools, wheels, snow brushes, and more for the exterior of the vehicle. We can also place orders for certain Volkswagen OEM accessories that are not available at our facility.
OEM Accessories vs. Aftermarket Accessories
If you try to find OEM car accessories at local independent dealerships, you might struggle to find what you need, but at Tom Wood Volkswagen, we are proud to offer our customers a wide range of VW car accessories. We recommend you use OEM car accessories because they provide better performance, efficiency, longevity, and they are guaranteed to fit perfectly with your Volkswagen model. The perfect fitting allows for easy installation or removal. You can either install the car accessories yourself or use the assistance of our expert technicians on-site at Tom Wood Volkswagen for installation. OEM car accessories may be more expensive than most aftermarket accessories, but they offer better value for their benefits.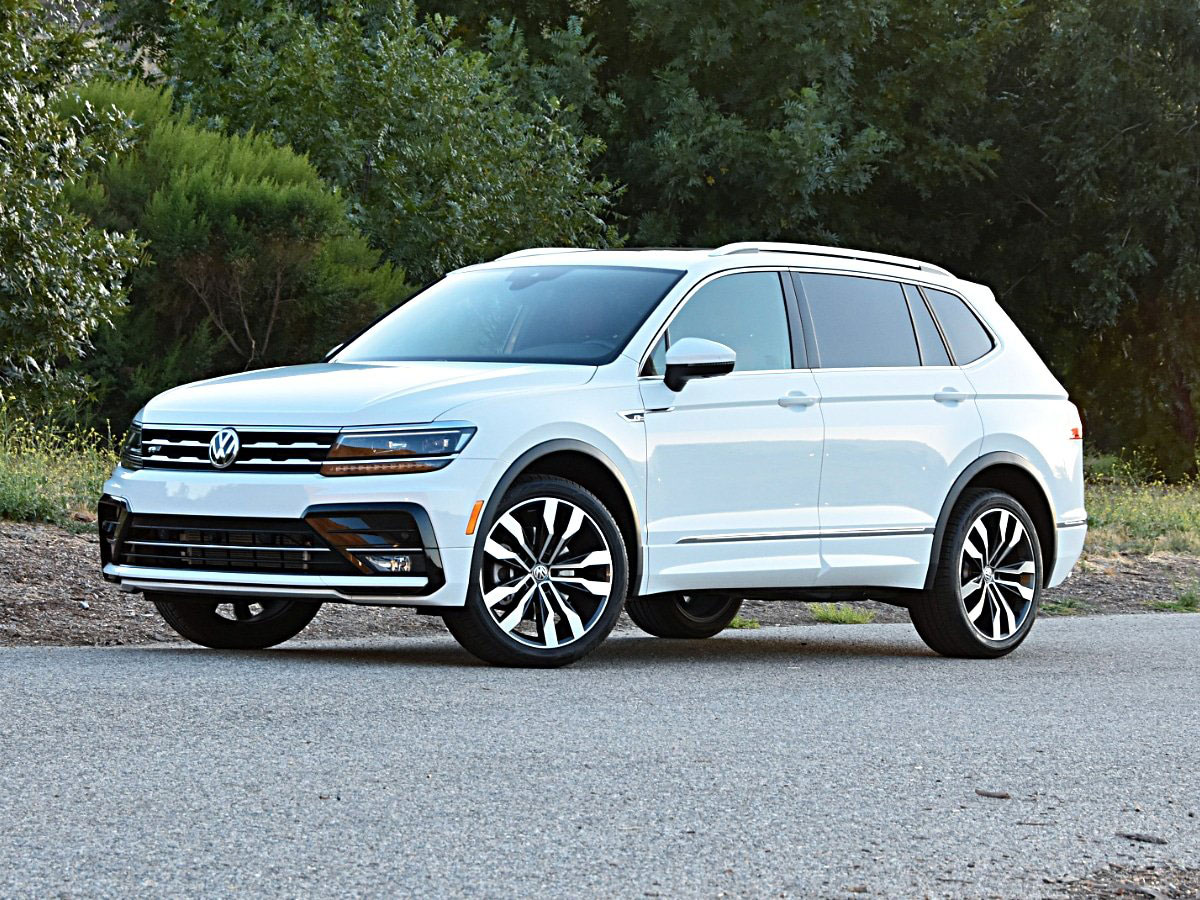 Certified Auto Service at Tom Wood Volkswagen
To buy genuine Volkswagen accessories or get auto service, we welcome you to bring your vehicle to us at Tom Wood Volkswagen. All auto services performed at Tom Wood Volkswagen are according to factory specifications and guidelines. We are proud to have our team of technicians go through regular training to keep their knowledge base and skills up to date with the latest automotive innovation and technologies. At Tom Wood Volkswagen, we also have a Volkswagen tire store, a Volkswagen service credit card department, and several amenities for our customers. We have a children's play area, late-night drop-off hours, Saturday service hours, and courtesy shuttle service at Tom Wood Volkswagen. You can schedule accessories installation or other services online or by phone to see why we are your source for certified Volkswagen service.
Complimentary Amenities
We are committed to providing our community with the highest quality of vehicle services and customer satisfaction. We achieve this by employing a team of knowledgeable, VW-certified technicians and using genuine OEM parts for service. Schedule your next service using our online scheduling tool and take advantage of our customer amenities such as complimentary Wi-Fi and coffee in our lounge area, and a courtesy transportation shuttle.
Late night drop-off hours
Large fleet of loaner vehicles
Shuttle service
Free car washes for life when purchasing a vehicle from us
Complimentary Wi-Fi and coffee
Children's play area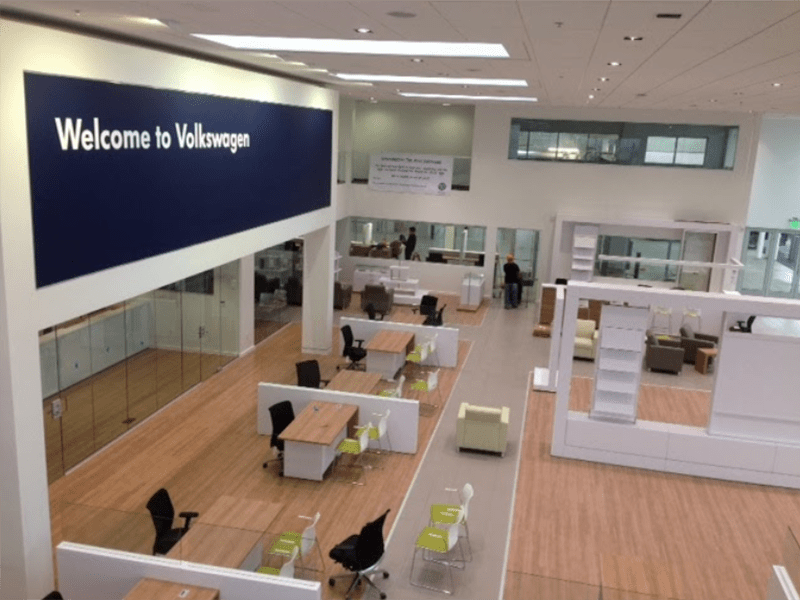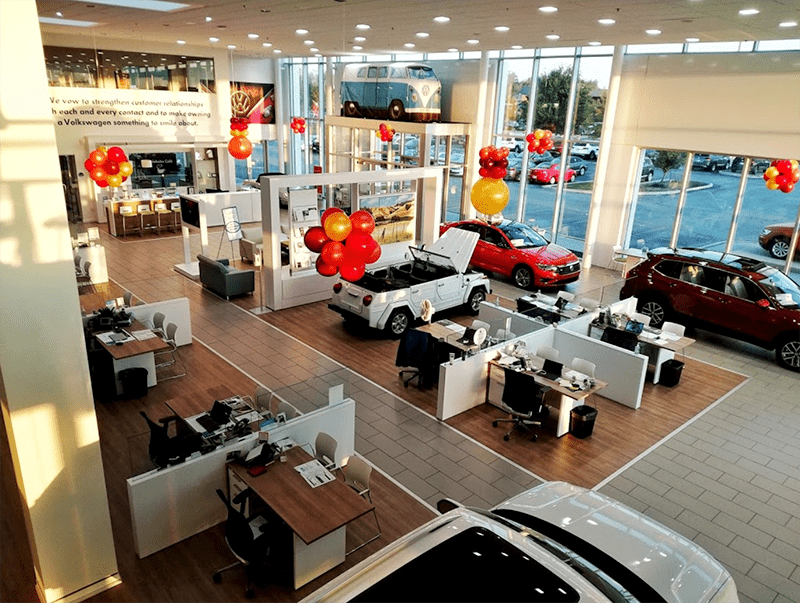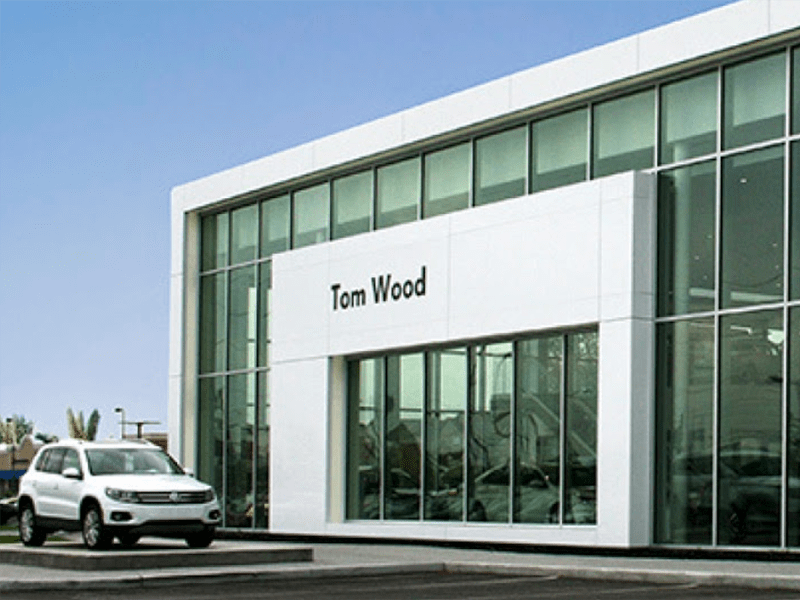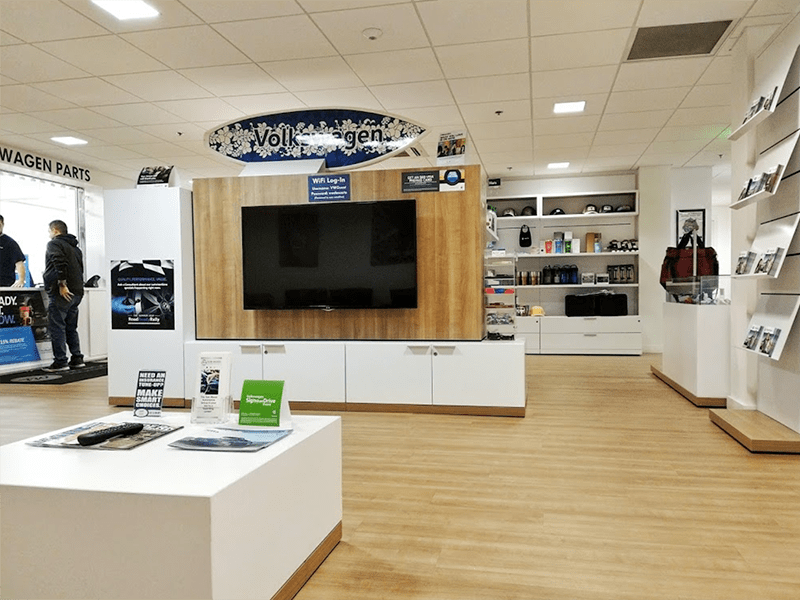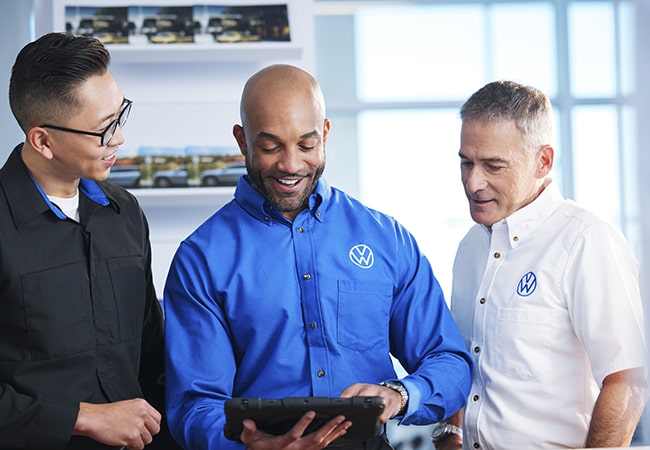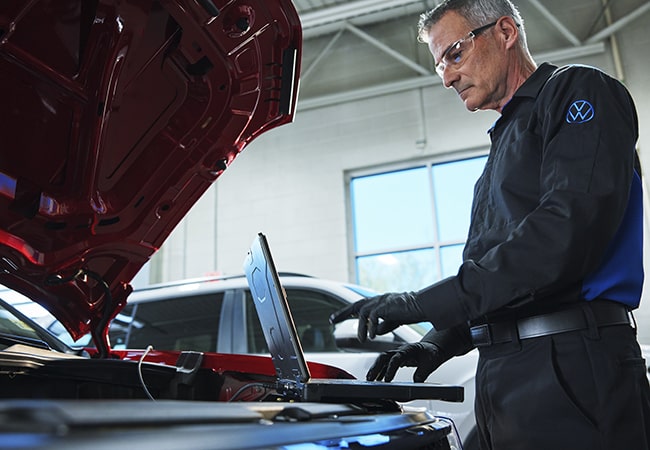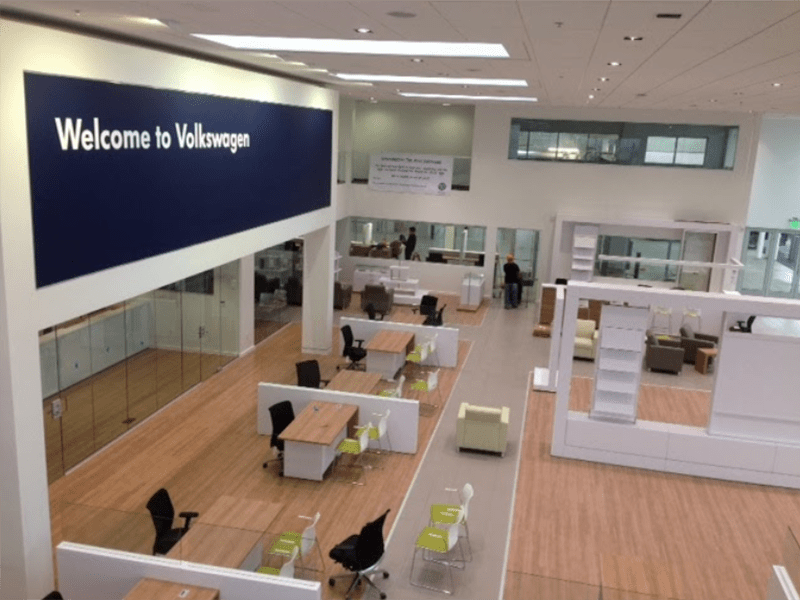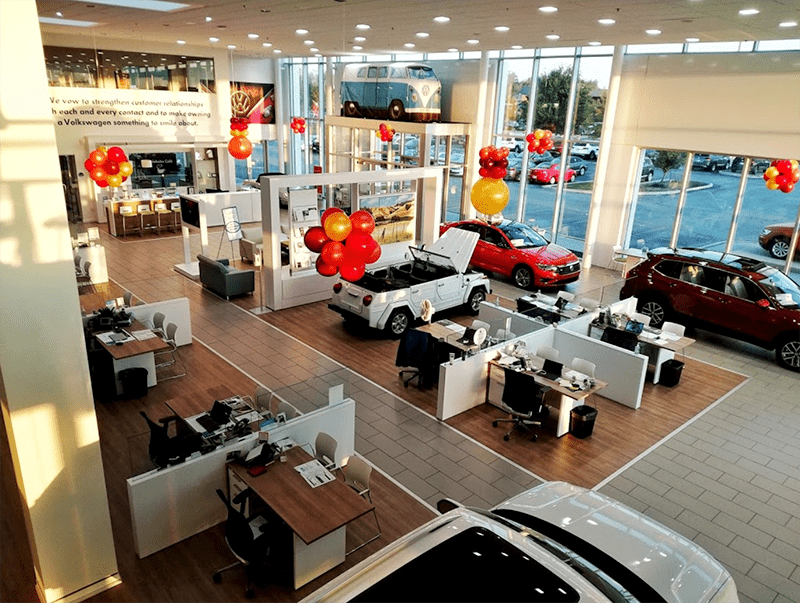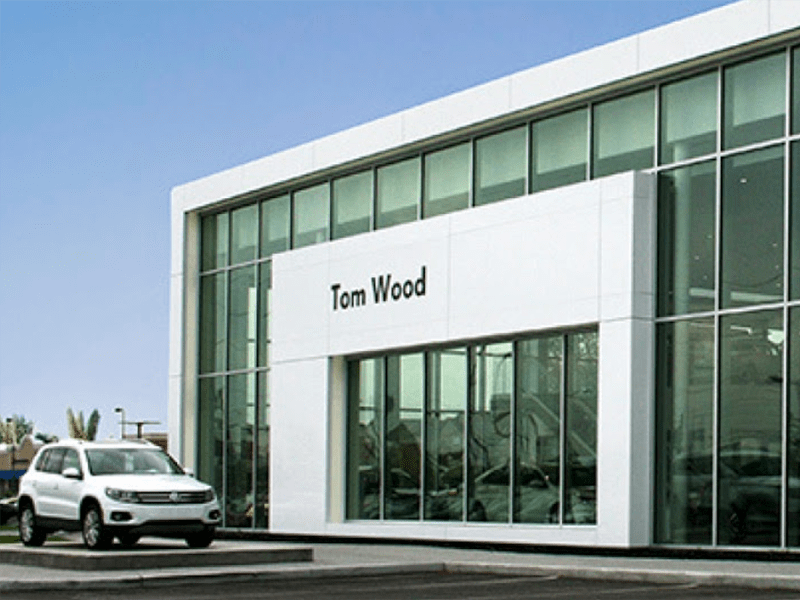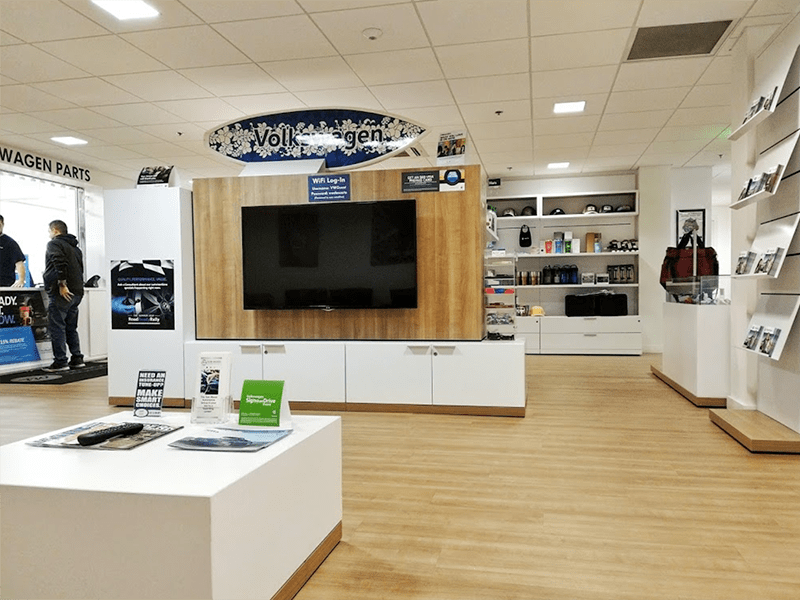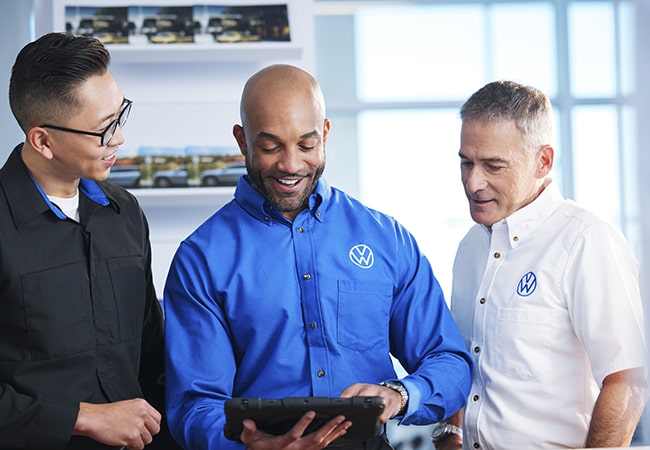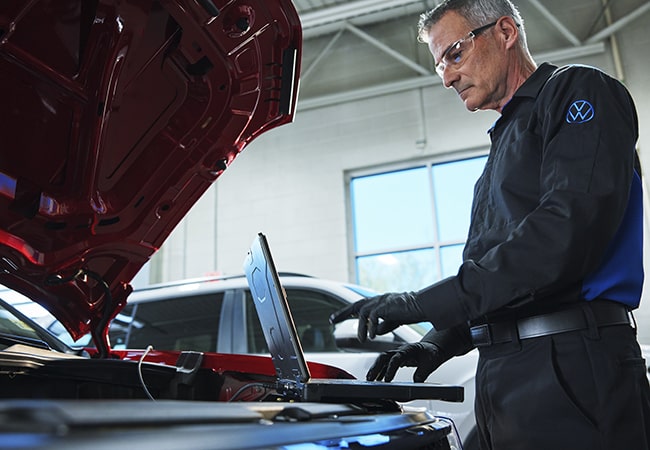 Tom Wood Volkswagen

4545 E. 96th Street
Indianapolis, IN 46240