Your Local Volkswagen Recall Department in Indianapolis, IN
A recall is a vital way of getting consumers the quality they deserve when there's an issue from the manufacturer. Recalls can be for anything and can range from unimportant to vital to your safety or driving. At Tom Wood Volkswagen 96th, we're here to help you with your recalls and ensure that your car is at 100%. Since we're a Volkswagen-certified service center, that means we can usually handle your recalls at no charge to you.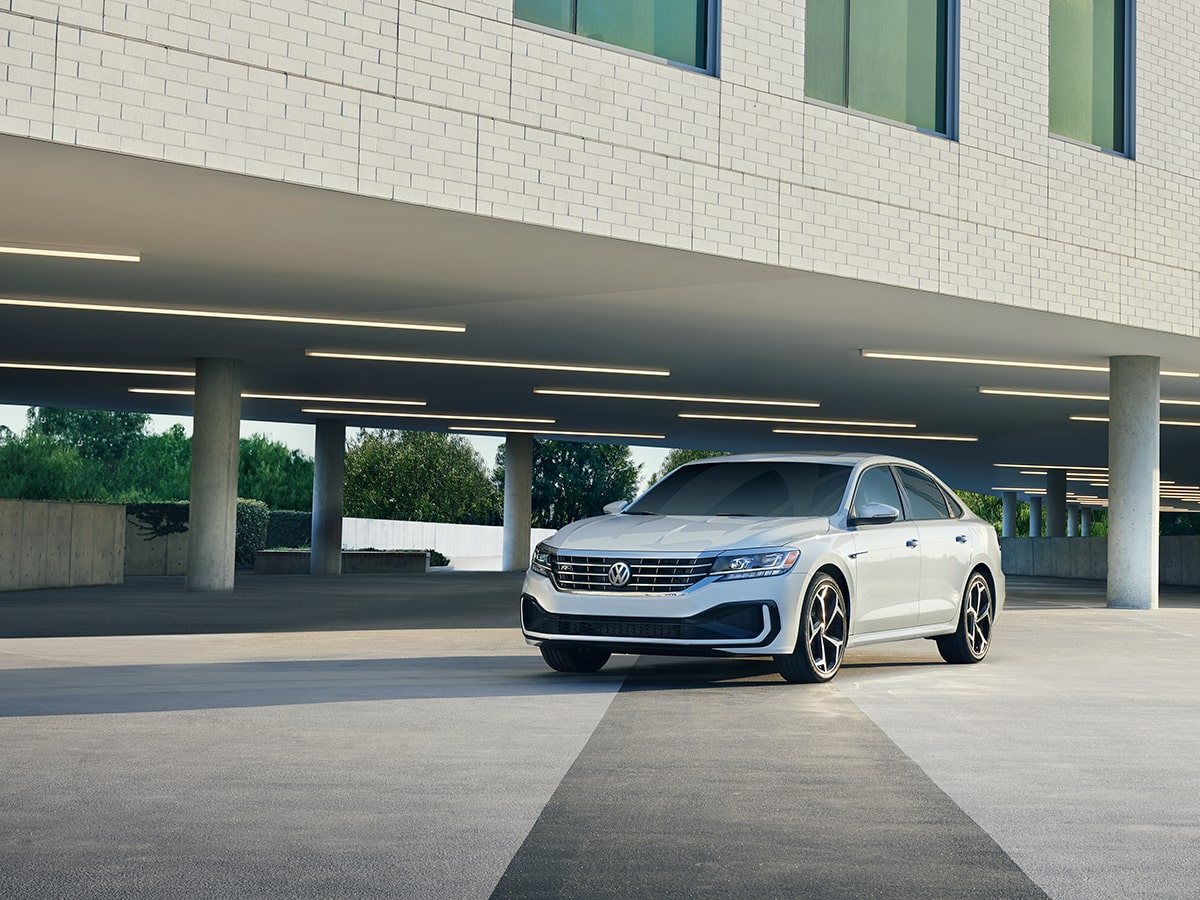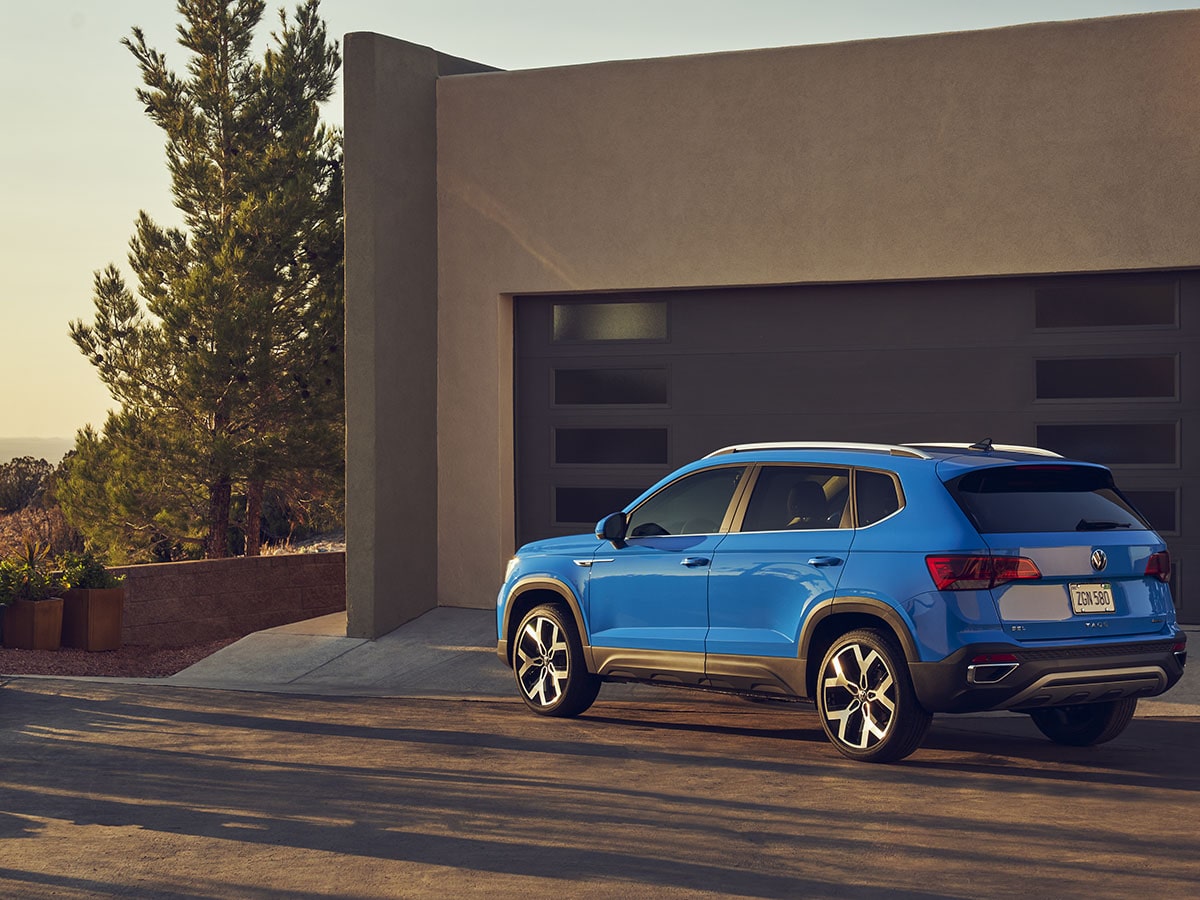 What is a Recall
Recalls are a notice issued by the manufacturer, in this case, Volkswagen, that there is an issue that came from the factory. Volkswagen and the National Highway Traffic Safety Administration work hard to go through consumer reports to find information that could lead to a recall. Then Volkswagen issues the notice by mail to all the owners affected by that recall. Once the owners know of the recall, they can get it taken care of at a Volkswagen-certified service center at little to no cost to them.
How to Know if You Have an Open Recall
Open recalls are recalls that haven't yet been resolved, and there's always a possibility that there's an open recall on your vehicle that was missed or not resolved. These can come from a previous owner or from missing the notification when it comes. Vehicle registration is used to get the addresses for recall notifications, so you could miss the notice if your registration isn't up-to-date. Fortunately, we have an online tool that you can use to check the status of your vehicle and ease your mind.
Our Certified Technicians Can Fix Recall Issues
Each time a recall is issued, it comes with a factory technical bulletin telling our technicians how to repair it. We make sure that all our technicians are on top of the current factory technical bulletins so that they know exactly what to do when your car comes in with an open recall. They're also Volkswagen-certified, which means Volkswagen authorizes them to provide this service on Volkswagen's behalf, and they only use OEM parts, so you can trust that they know exactly what they're doing.
Come to Tom Wood Volkswagen 96th for Your Recall Services
Our service center is the hub for Volkswagen recall services for Indianapolis and other areas in and around Marion County. You can make sure that your car is running exactly how it should and there aren't any hidden problems. We have hours on Saturdays for your convenience, as well as a large fleet of loaner vehicles. Use our online scheduler or call to set up an appointment today!