Tom Wood Volkswagen Service
Getting the right service for your car is a must if you have a Volkswagen. We offer a full range of certified services at the Tom Wood Volkswagen 96th service department. Whatever your car needs, we have you covered. Stop by today!
Indianapolis Auto Service
For those that have a Volkswagen or other foreign made car, it is always best to find a dealership that has a department that is dedicated to the care and work on these cars. For cars that are a bit more complicated or that may have parts and systems that are not the same as American made cars, it is going to be beneficial to find a specialty service center that knows how to work with your car. Our service center can do just that, and here are some of these services we offer:
Certified Services Offered at Tom Wood Volkswagen 96th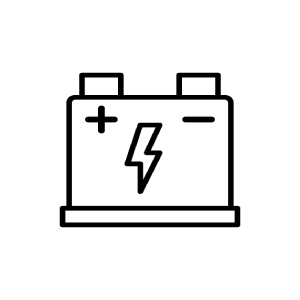 Battery Service
We can test your vehicle's battery to determine whether it's still in good condition or whether it needs to be replaced; we can also clean any corrosion that has built up on the battery terminals and tighten the connections.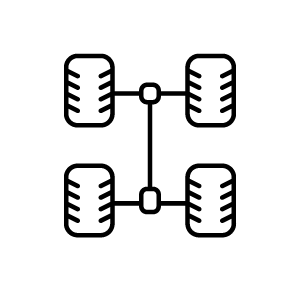 Wheel Alignment Service
During a wheel alignment service, our technicians will inspect the camber, toe, and caster angles of your wheels and make adjustments if needed; this helps ensure that your tires wear out evenly and your drive remains safe.
Learn More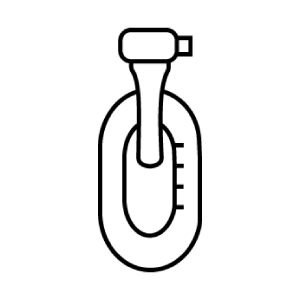 Transmission Service
Both automatic and manual transmissions need to have their fluid changed after a certain mileage; additionally, if your transmission is showing signs of trouble, you can come by for a transmission inspection or replacement.
Learn More

HVAC Service
The Heating, Ventilation, and Air Conditioning (HVAC) system in your vehicle keeps you cool in warm weather, warm in cold weather, and comfortable in humidity, and we can perform services to ensure that it stays at its best.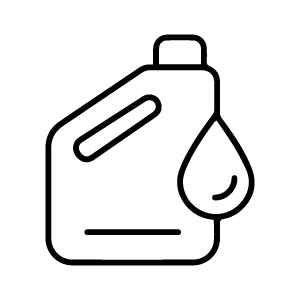 Fluids Service
Your vehicle has a number of fluids that need to be changed regularly, including the engine oil, automatic or manual transmission fluid, engine coolant fluid, brake fluid, and other fluids that are vital to your vehicle's functioning.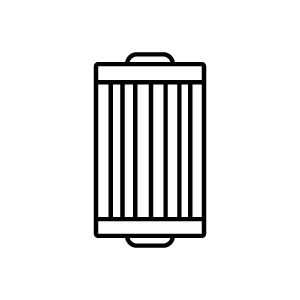 Filters Service
Your vehicle's oil filter, fuel filter, and engine air filter all keep contaminants from entering the engine, and the cabin air filter prevents airborne particles from coming into your cabin; we can change all these filters when necessary.
---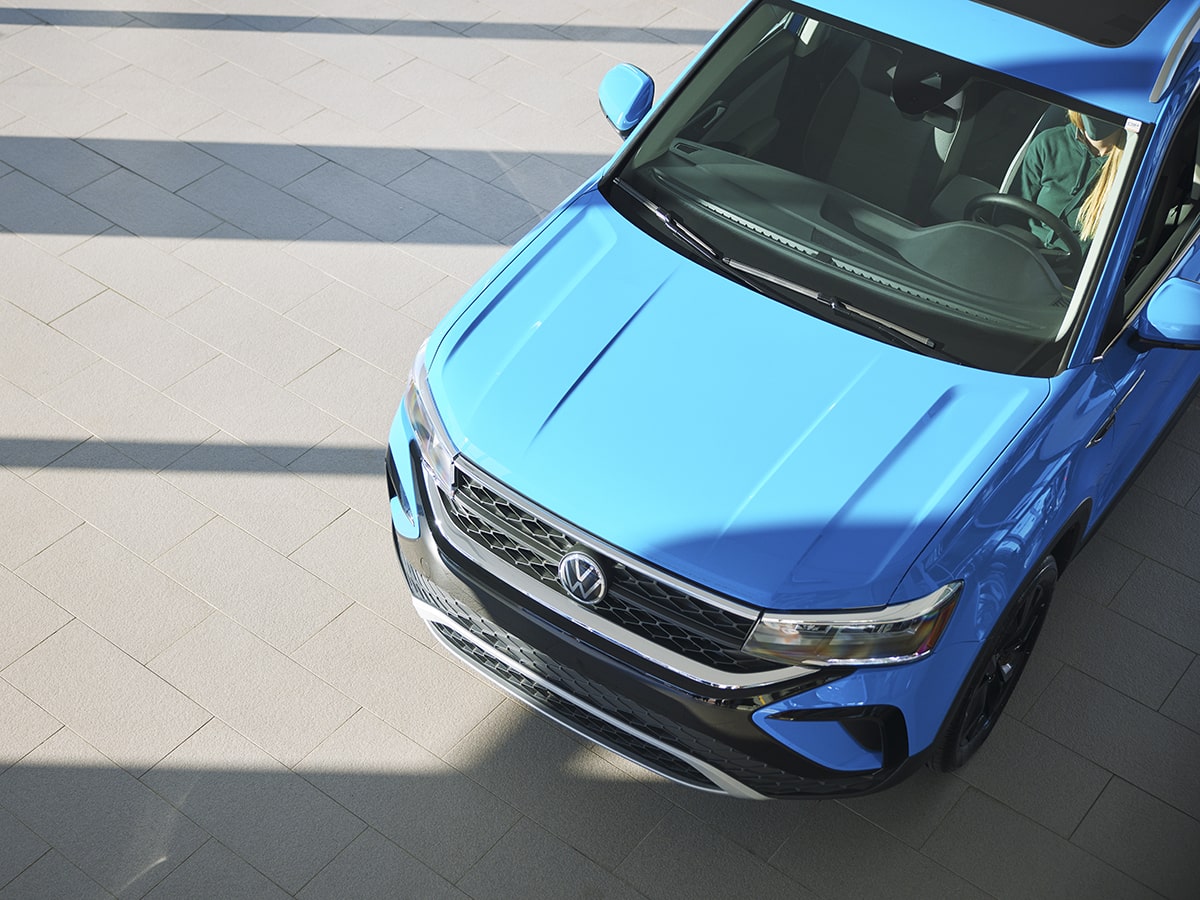 Service By Model
Volkswagen Atlas
Volkswagen Golf
Volkswagen ID4
Volkswagen Jetta-GLI
Volkswagen Passat
Volkswagen Taos
Volkswagen Golf-GTI
Certified Volkswagen Service
Your car is special to you and you do rely on it for a wide range of things. That being said, it is always going to be best to find a service center that knows the quirks and special needs of your car and your particular make and model. It is always best if you have a car that is not American made, that you find a service center with the specially trained technicians.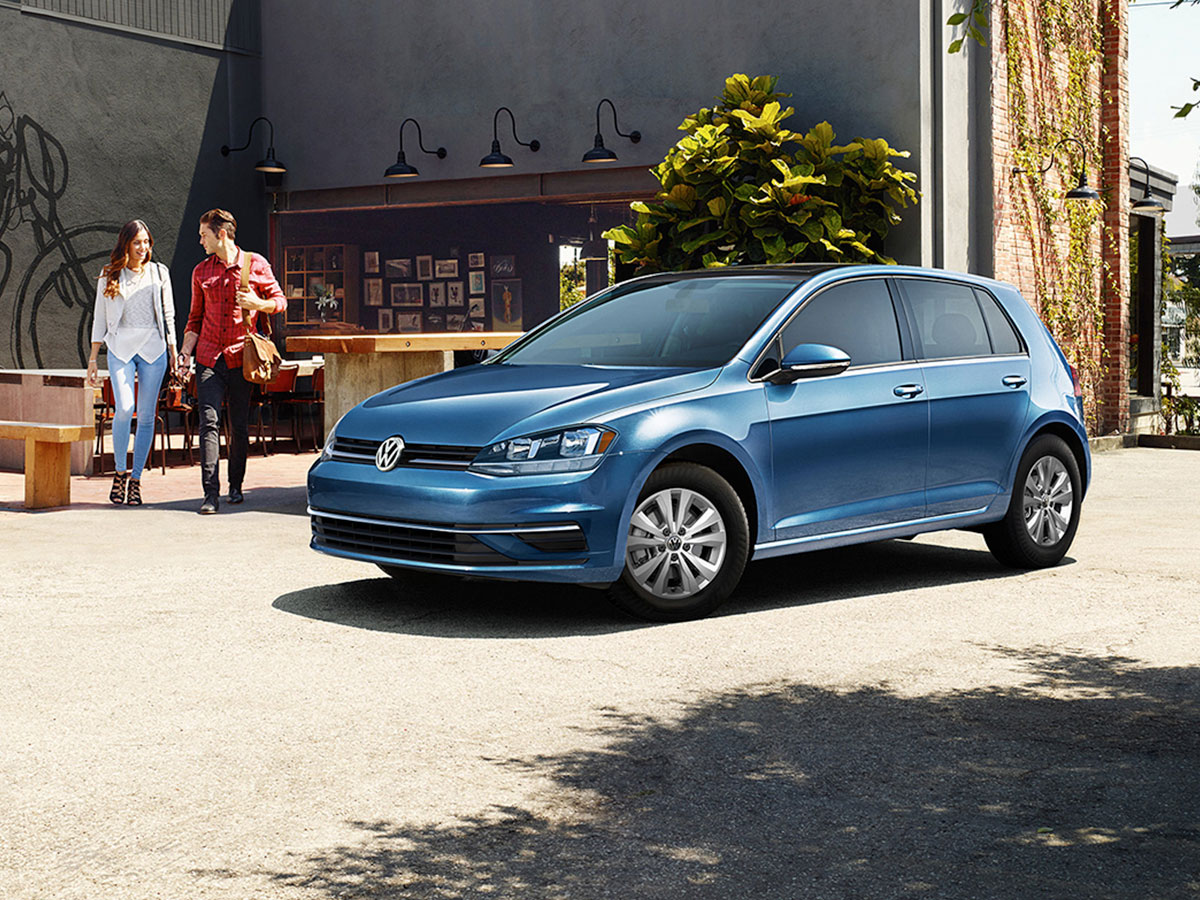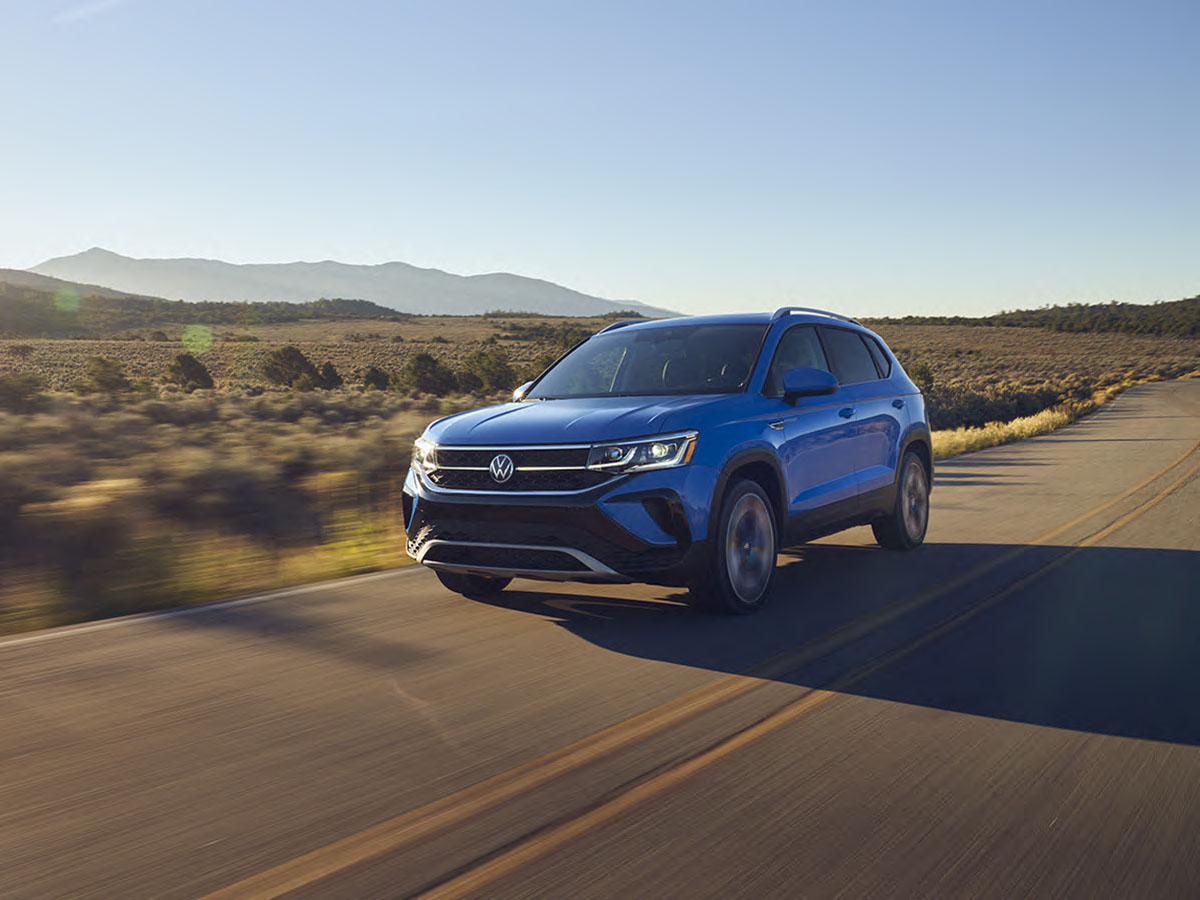 Certified Service Center VS Independent Service Shops
Using another dealership or service department that may or may not know how to work on your car is likely going to end in your car being sent to another service center or their not being able to handle the issue at hand. It is always best to find a service center that is able to work with your particular car and that knows what it takes to get it back to working order. Using another dealership or mechanic can end up in your car not being serviced properly.
Choosing Tom Wood Volkswagen
Tom Wood Volkswagen has a dedicated Volkswagen service department that has Saturday hours, shuttle service as needed, a Volkswagen credit card as needed, loaner cars, a shuttle, late drop off and more. We work to make sure your car is in the best hands and that all avenues are followed when it comes to repairing your car. We have a large team of technicians that are ready and waiting to help you get your car back on the road and to get your car back in working order. Schedule service online or over the phone today. We look forward to seeing you soon!
Complimentary Amenities
We are committed to providing our community with the highest quality of vehicle services and customer satisfaction. We achieve this by employing a team of knowledgeable, VW-certified technicians and using genuine OEM parts for service. Schedule your next service using our online scheduling tool and take advantage of our customer amenities such as complimentary Wi-Fi and coffee in our lounge area, and a courtesy transportation shuttle.
Late night drop-off hours
Large fleet of loaner vehicles
Shuttle service
Free car washes for life when purchasing a vehicle from us
Complimentary Wi-Fi and coffee
Children's play area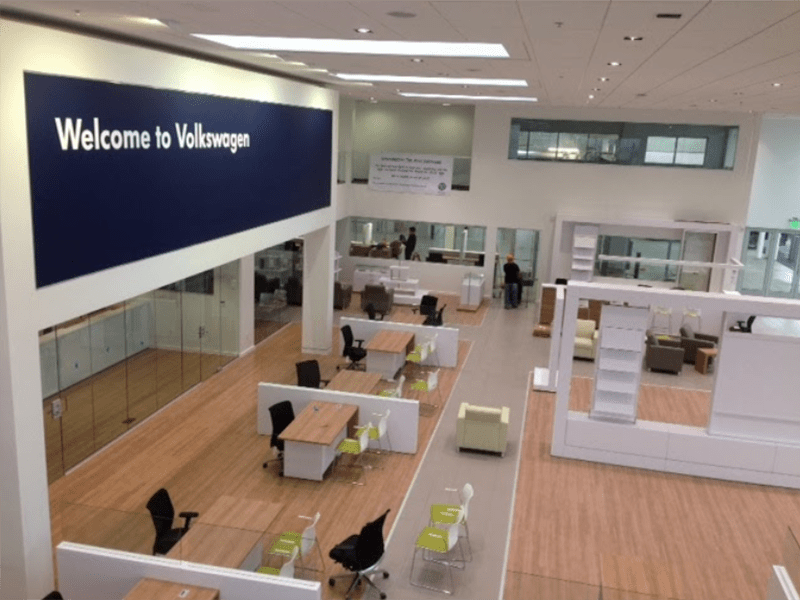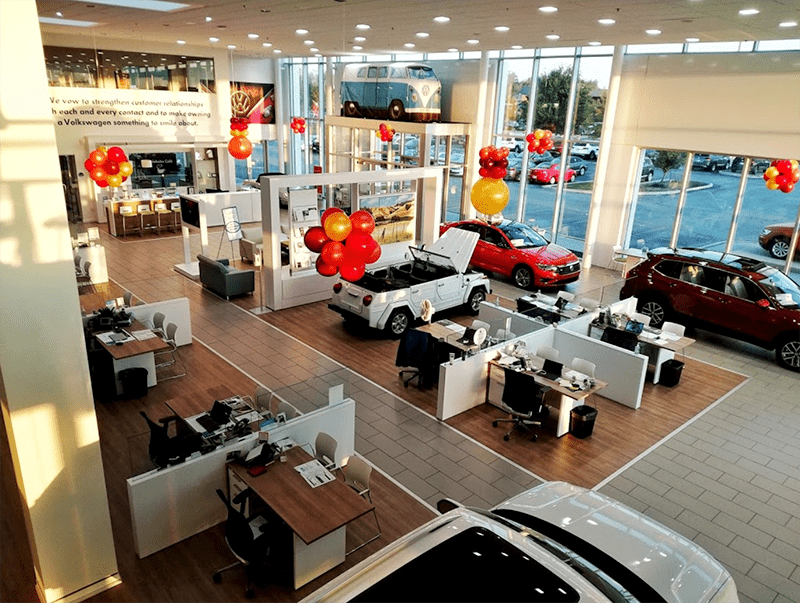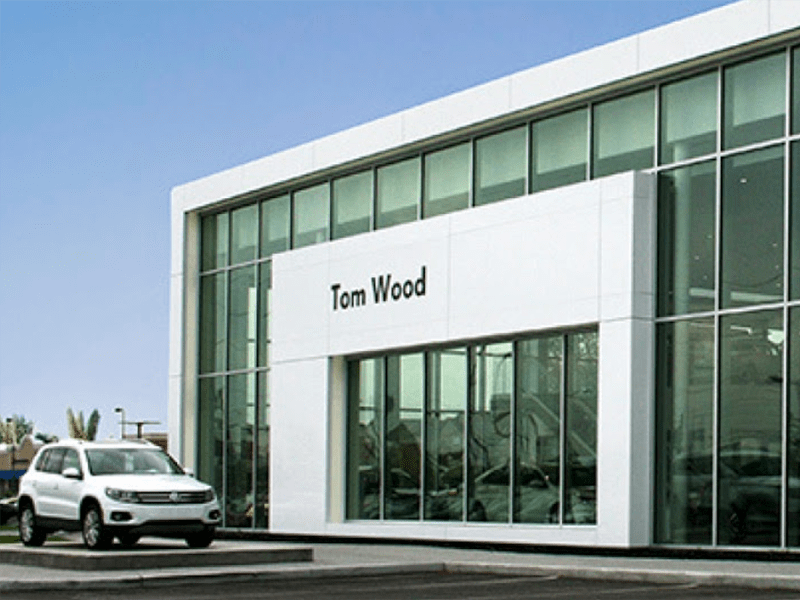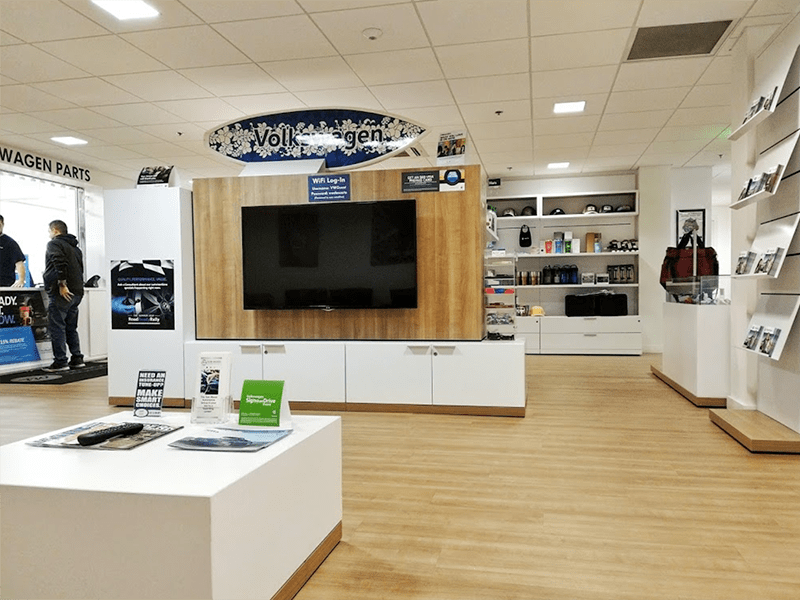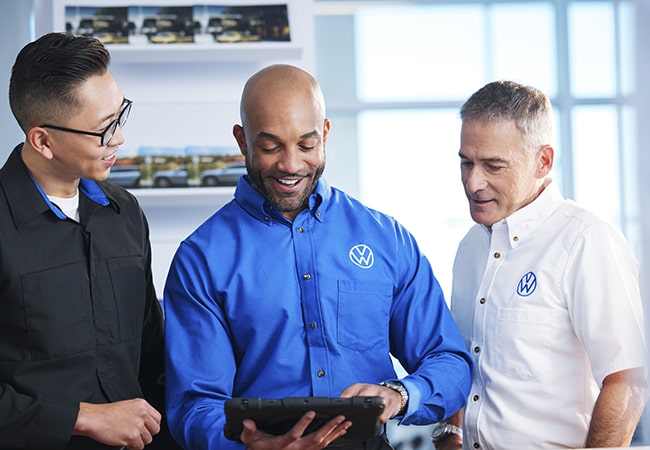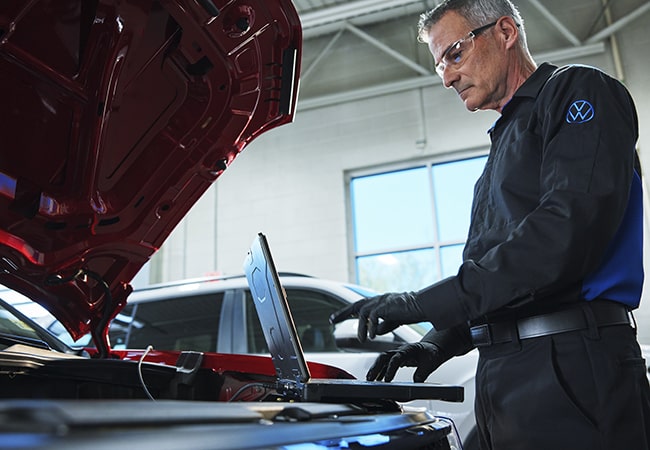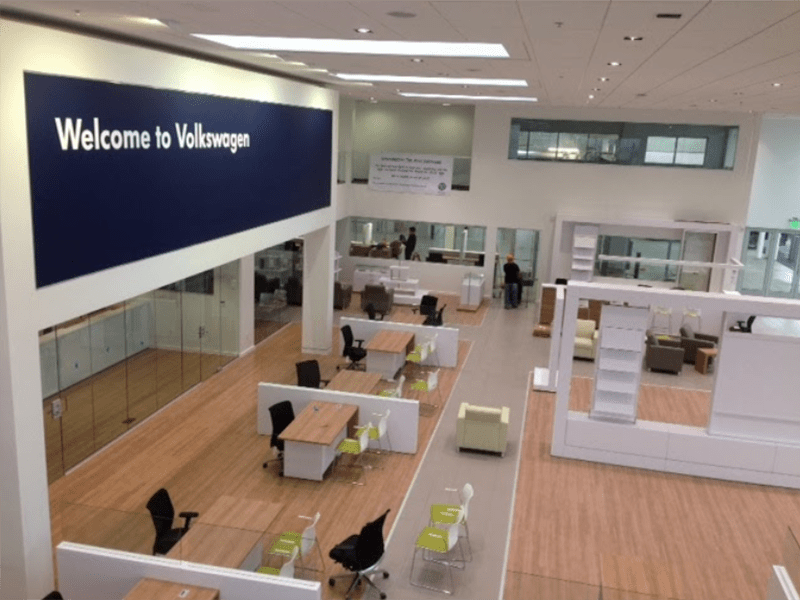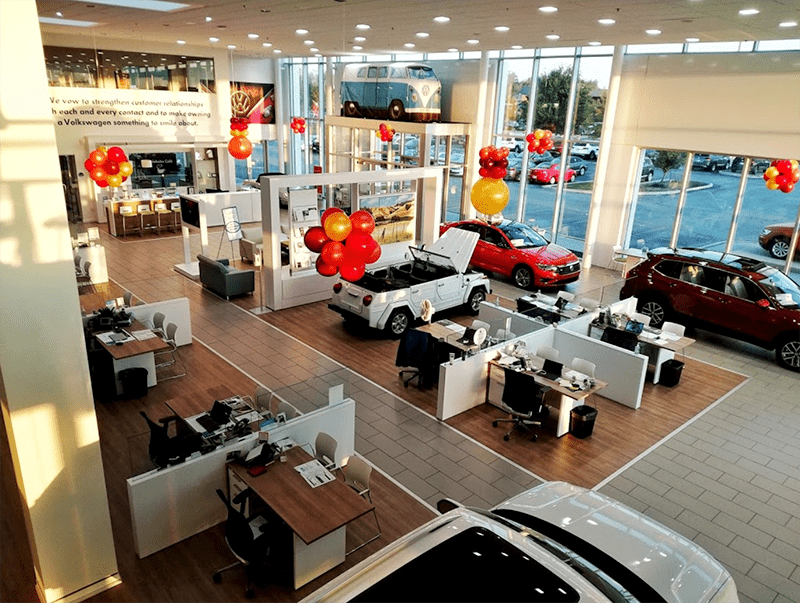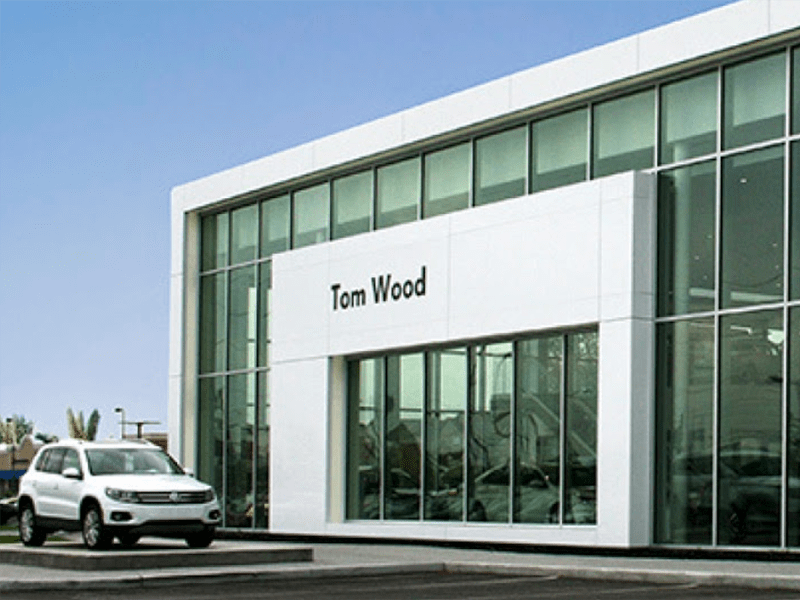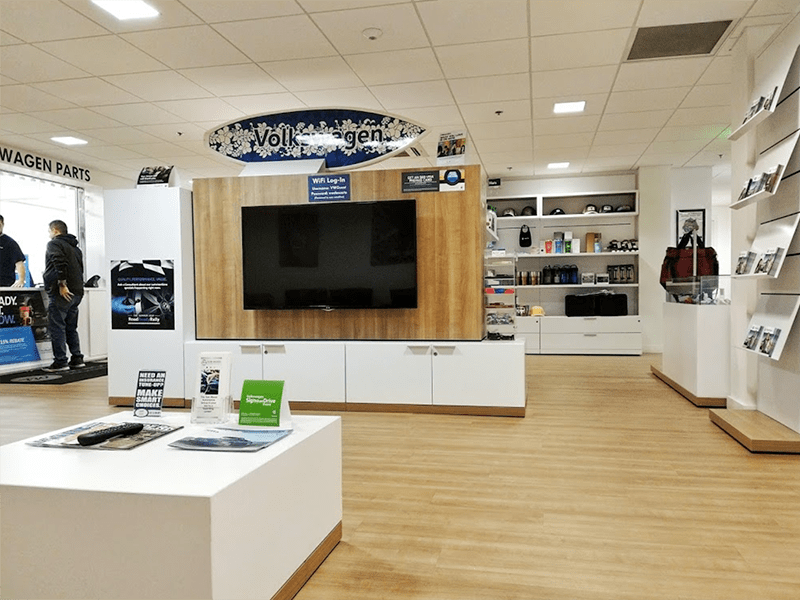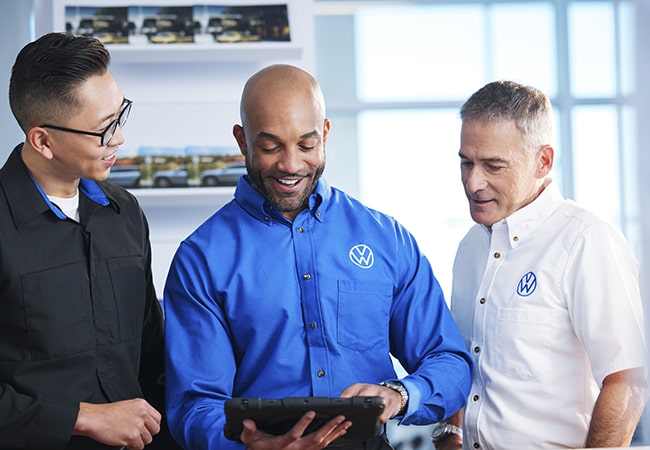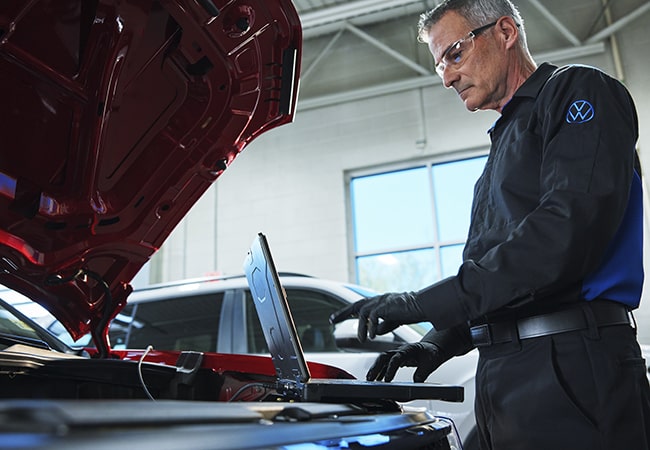 Tom Wood Volkswagen

4545 E. 96th Street
Indianapolis, IN 46240