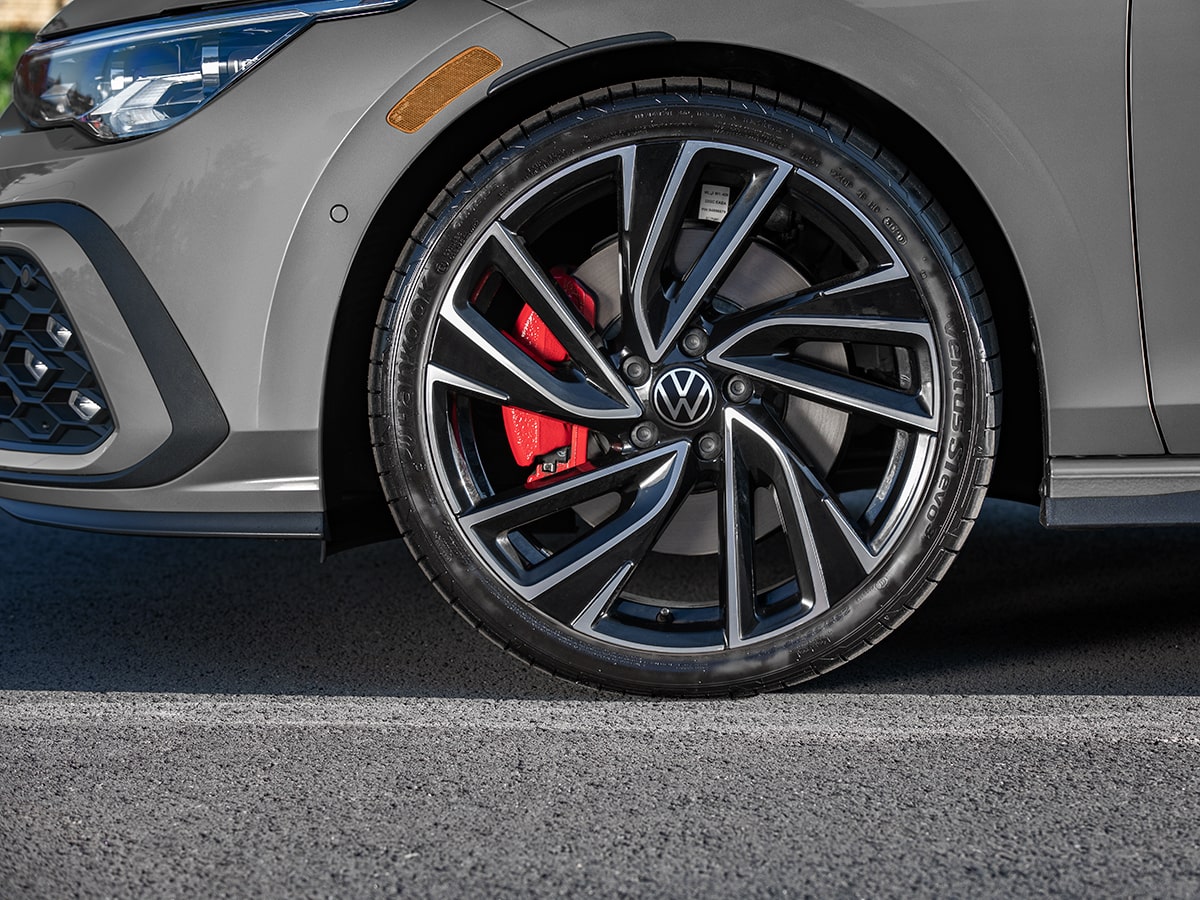 Brake System Inspection Service in Indianapolis, IN
Your brakes are a pivotal part of your car and its ability to be driven safely from place to place. You need to have a brake system that is going to keep you and the other drivers on the road safe. As you drive, your brakes are going to wear out and will need to be replaced. It is helpful to note that a brake inspection is both a visual and physical. The inspection will be a step by step look at things like your brake pads, calipers, and rotors. It will also involve looking at your brake lines and making sure you have enough brake fluid.


Inspecting Your Brakes
Your brakes are a massive part of your safety when you are driving and making sure that your brakes are working properly is the best way to make sure your car is going to stop when you need it to. Since brakes are so finicky and can go bad quickly, an inspection is going to point out issues before they become very big and before your brakes fail entirely. Your brakes are essential to your being able to drive safely and are entirely necessary if you want to be able to drive without having to worry about not being able to stop.



Never Getting Your Brakes Inspected
Delaying this type of service is going to end in your brakes going out and not stopping your car when you need them to. As you apply your brake pedal and use your brakes, your brake system is going to get older and older and is going to show more and more wear. 
As your brakes get older, they begin to be less and less effective until they eventually stop working altogether. Making sure your brake system is working properly is going to make the biggest difference in how your brakes work and in how safe you are each time you get behind the wheel.
Schedule Service at Tom Wood Volkswagen
Tom Wood Volkswagen is a fantastic dealership that has loaner cars as needed, Saturday hours, late night drop off, shuttle service, express service and more. We also have a comfortable customer waiting lounge where you can enjoy your wait while your car is worked on. We offer free wifi and coffee as well to make your wait as comfortable as possible.
Service Hours
Monday

7:30 AM - 6:00 PM

Tuesday

7:30 AM - 6:00 PM

Wednesday

7:30 AM - 6:00 PM

Thursday

7:30 AM - 6:00 PM

Friday

7:30 AM - 6:00 PM

Saturday

8:00 AM - 4:00 PM

Sunday

Closed