Brake Inspection, Fluid Exchange, Pad & Rotors
Although you might think brake service is as simple as replacing the brake pads when needed, brake services actually entail a bit more of a process than just removing the old brake pads and putting on new ones. Certainly when you think about what the brakes do you'll realize the importance of having the service conducted properly with a full inspection of the brake systems, draining and replacing the brake fluid, and repairing or replacing the rotors if necessary. The process assures your car remains safe with appropriate stopping power as intended.
Servicing Your Vehicle's Brakes
The easiest explanation of why brakes need servicing is they are designed to wear down over time. That's because they have to have a bit of "give" and flexibility in order to work smoothly. If this weren't the case, the brakes would be hard metal against hard metal, causing rough performance and horrible noises.
Because of these concepts, brakes are also designed to be worked on with relative ease with all the parts being designed for quick replacement yet remain locked securely in place during normal use. It isn't expensive to have the brakes serviced according to schedule, but such a concept can change quickly if they aren't serviced and damage the vehicle wasn't designed for takes place.
Brake Fluid Exchange - Brake fluid transfers and amplifies the force of your foot on the brakes to the calipers; as a hygroscopic fluid, it will absorb moisture and eventually need to be replaced as it becomes less effective.
Learn More
Brake Pad Replacement - The brake pads consist of a metal backing and a softer brake lining that is designed to wear down; when this lining gets thin, it's time to have your brake pads replaced.
Learn More
Rotor Resurfacing or Replacement - The brake rotors may become glazed or warped well before they wear out; we can resurface the rotors, smoothing their surface to help you avoid paying for entirely new parts before it's necessary.
Learn More
Caliper Service - The brake calipers squeeze together to push the brake pads against the brake rotors, and they will regularly need to be cleaned, lubricated, and inspected to ensure that they are providing the necessary precision.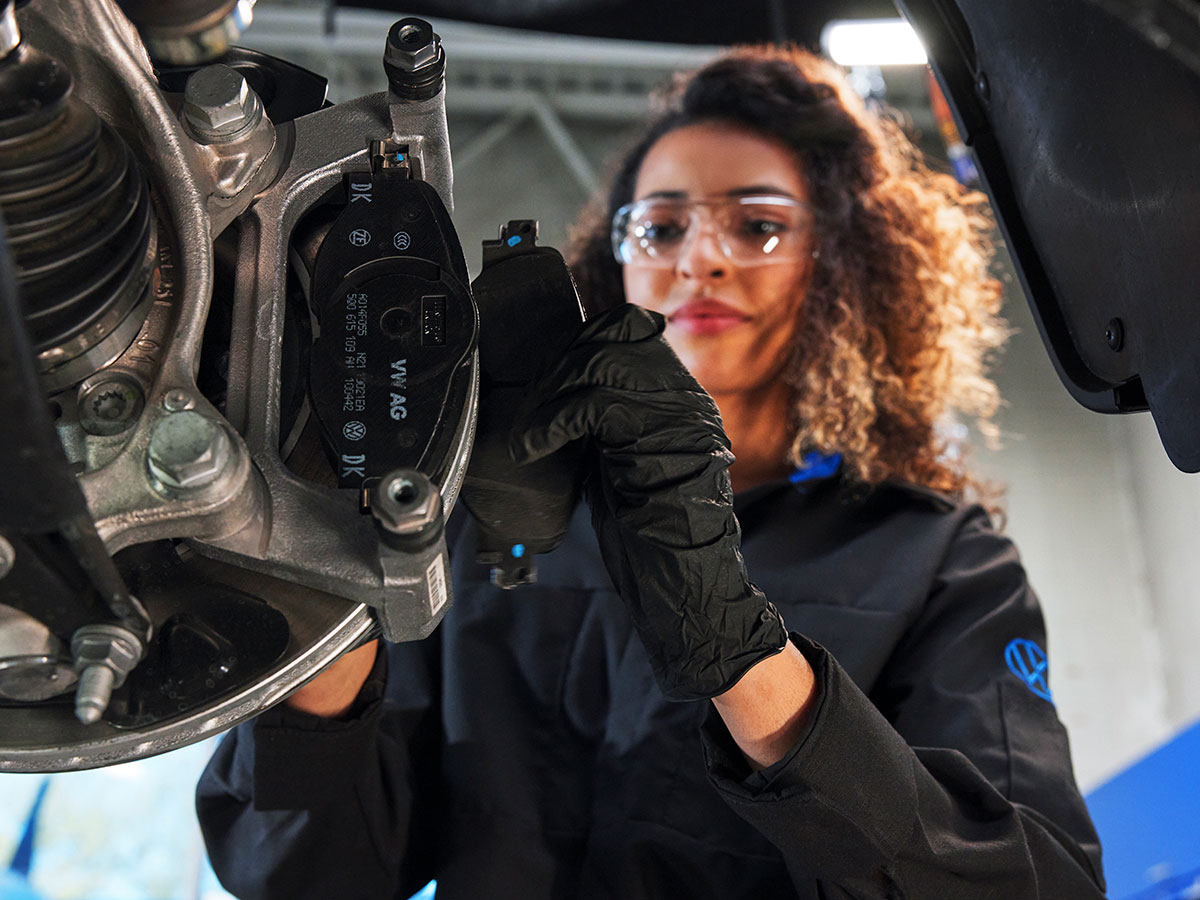 Driving on Worn Out Brakes Aren't Properly Serviced
Due to the importance of brakes, there are redundant systems in place to assure they don't wear out completely without plenty of prior notice. The first thing that happens is a brake service light turns on in the dashboard letting the driver know a problem is starting to happen. Then a thin wire in the brake pad becomes exposed, causing a screeching noise by rubbing against the rotor when the brakes are applied. If the brakes aren't serviced soon, eventually the metal backing of the pads will begin to rub directly against the rotors, causing much more expensive damage and eventually lead to a complete failure, meaning the car won't have any way to stop other than to run into another object.
Using an Authorize Dealer for Brake System Maintenance & Repairs
Dealer conducted maintenance and repairs are important on today's modern cars, as different makes and models have different specification a dealer technician will be aware of, along with any warranty or recall information which might apply to the specific car or repair being conducted. An authorized dealer such as Tom Wood Volkswagen in Indianapolis, IN is going to be aware of what your car needs and the proper way to conduct the maintenance projects so you can get back on the road without further concerns. Schedule your certified service online or over the phone. We look forward to seeing you soon!
Complimentary Amenities
We are committed to providing our community with the highest quality of vehicle services and customer satisfaction. We achieve this by employing a team of knowledgeable, VW-certified technicians and using genuine OEM parts for service. Schedule your next service using our online scheduling tool and take advantage of our customer amenities such as complimentary Wi-Fi and coffee in our lounge area, and a courtesy transportation shuttle.
Late night drop-off hours
Large fleet of loaner vehicles
Shuttle service
Free car washes for life when purchasing a vehicle from us
Complimentary Wi-Fi and coffee
Children's play area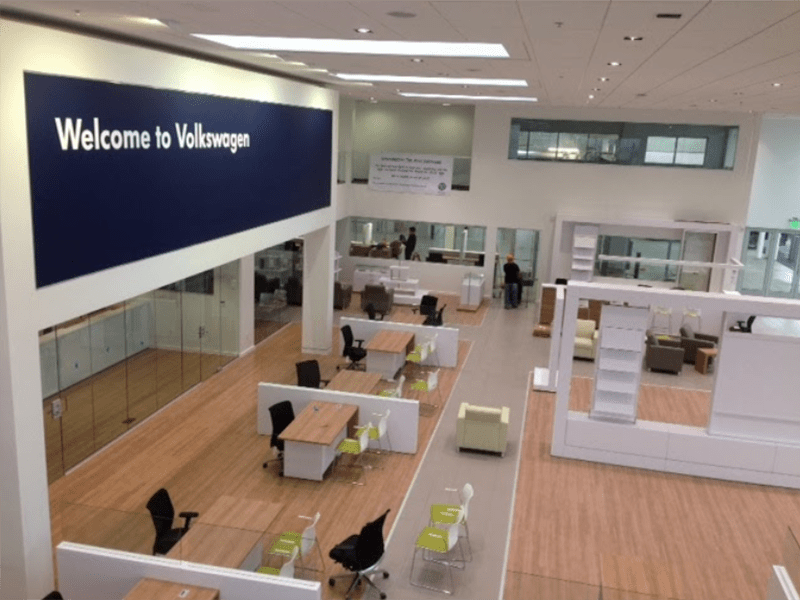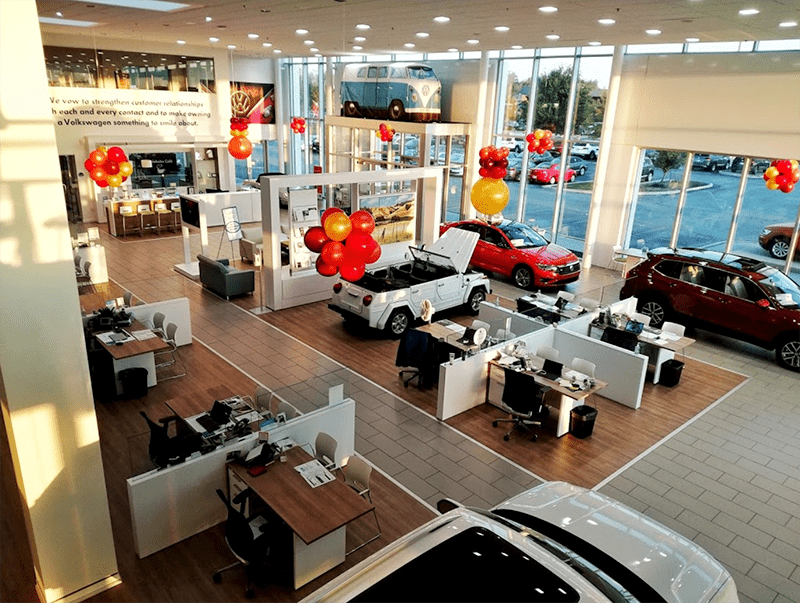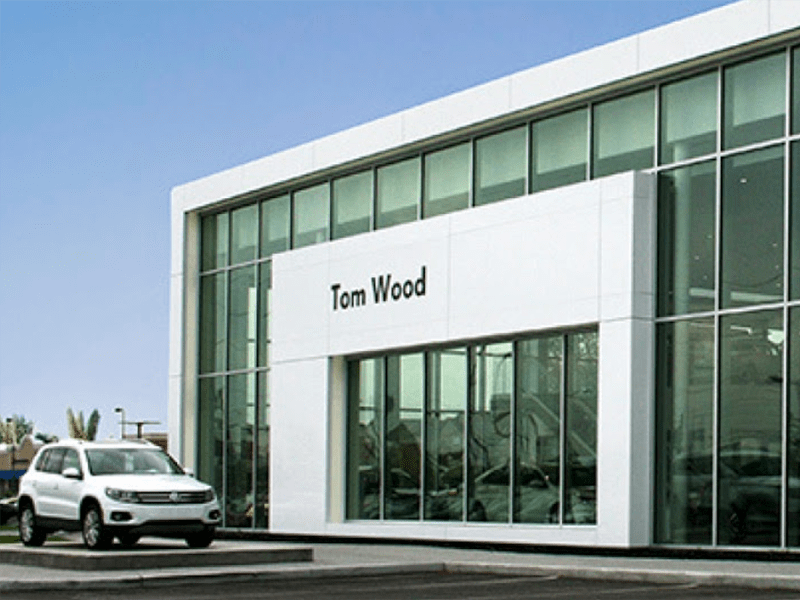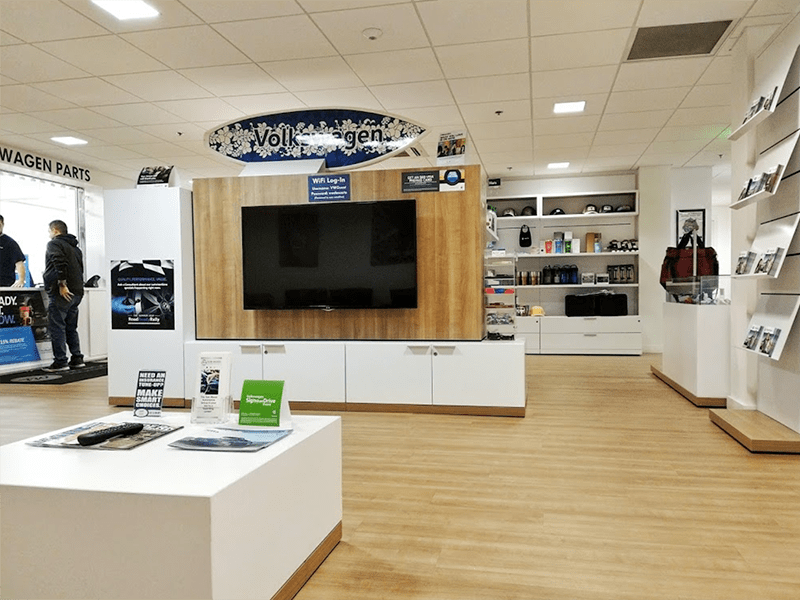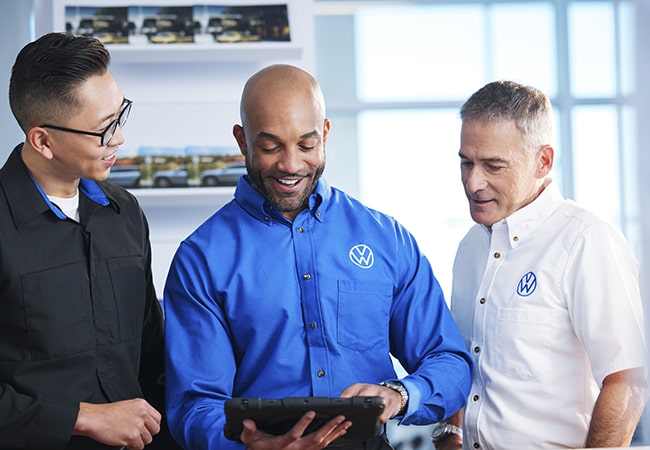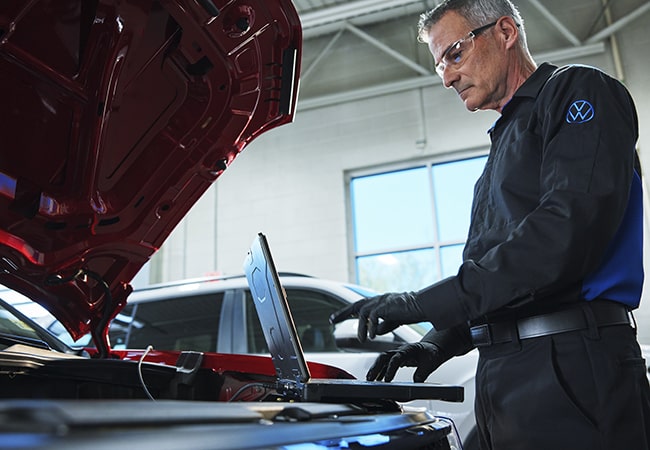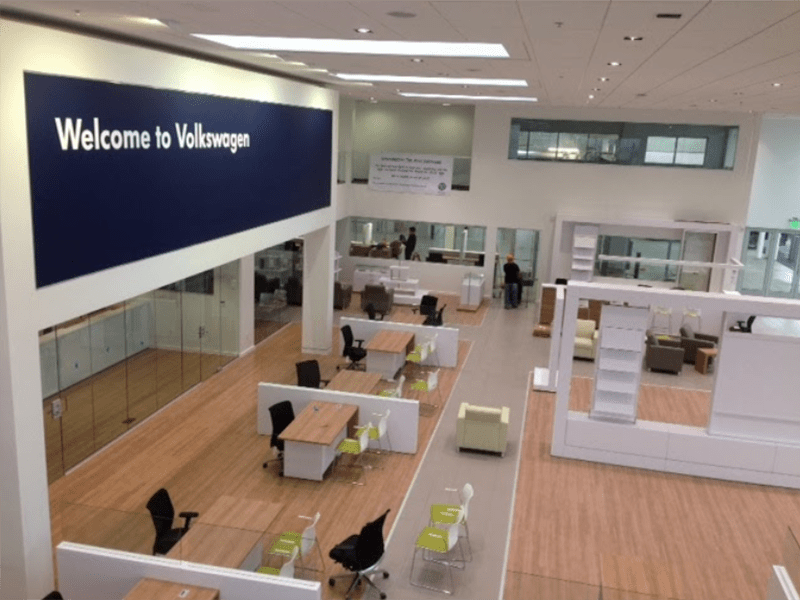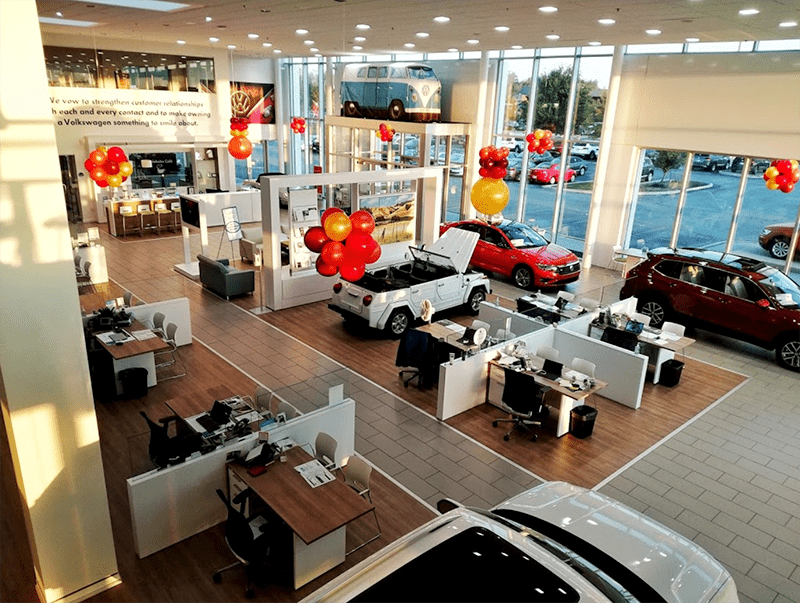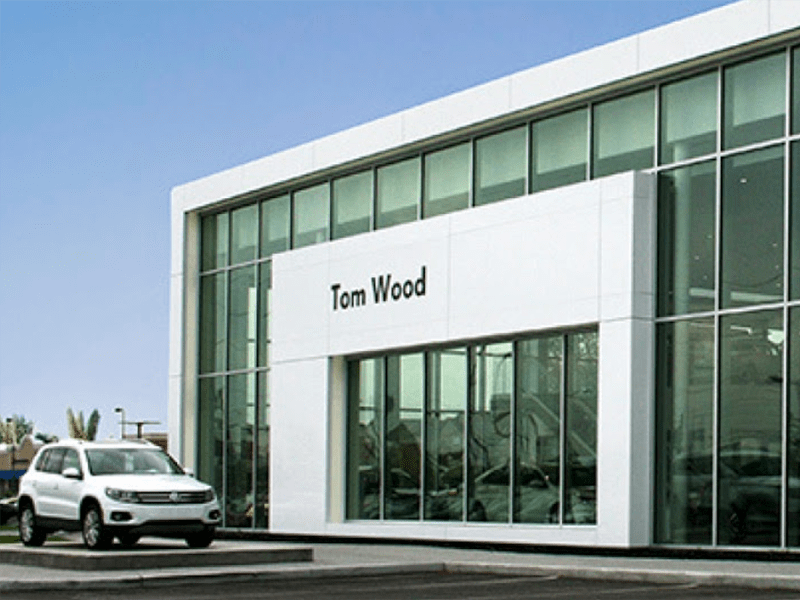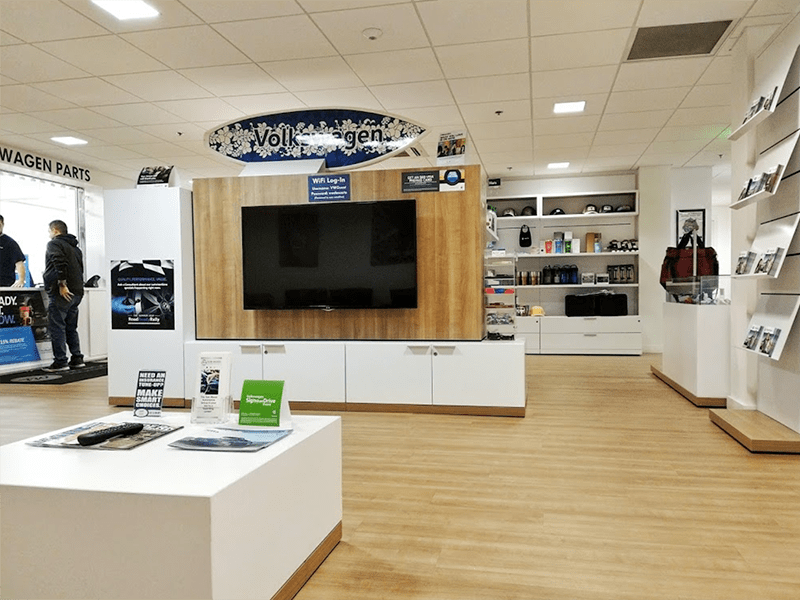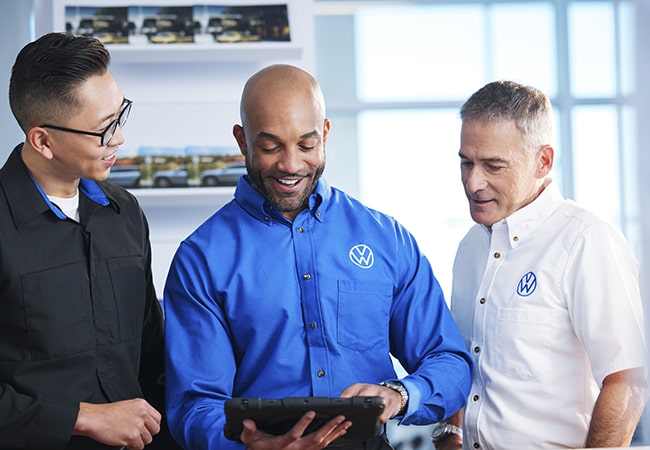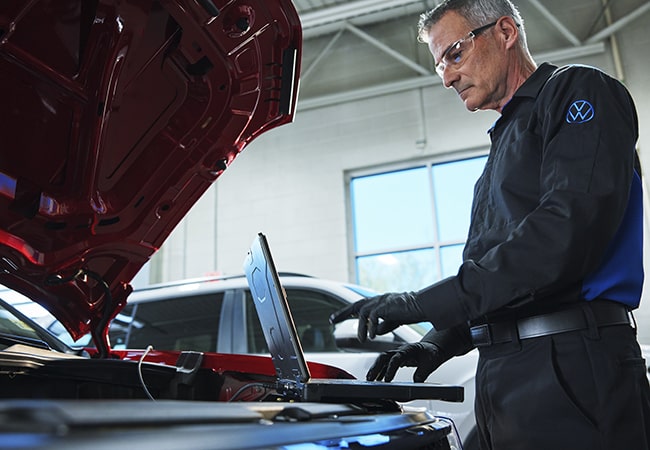 Tom Wood Volkswagen

4545 E. 96th Street
Indianapolis, IN 46240