Oil Change Services in Indianapolis
Oil changes are a must when it comes to the full care routine of your car. Your car engine has a huge range of moving parts that move against one another and that do touch one another while the engine is moving. When the engine is not properly lubricated, it can stick, not move correctly, and it can cause your engine to lock up. You need to change your oil in order to keep the moving parts properly lubricated so that your engine does not lock up and cause more damage.
Oil Changes Services
Full Synthetic - Fully synthetic engine oil lasts considerably longer than conventional oil; it also keeps your engine cleaner and flows better in both hot and cold conditions.
Learn More
Conventional - Made from refined crude oil, conventional engine oil keeps your engine's moving metal components lubricated so that they will not be damaged by friction.
Learn More
Semi-Synthetic - This special blend of conventional and synthetic oil can provide some of the benefits of both: it's less expensive than full synthetic oil, but keeps your engine cleaner than conventional.
Diesel - If your vehicle has a diesel engine, it will require a special oil that has a different viscosity than oil meant for gas engines, as well as additional anti-wear additives.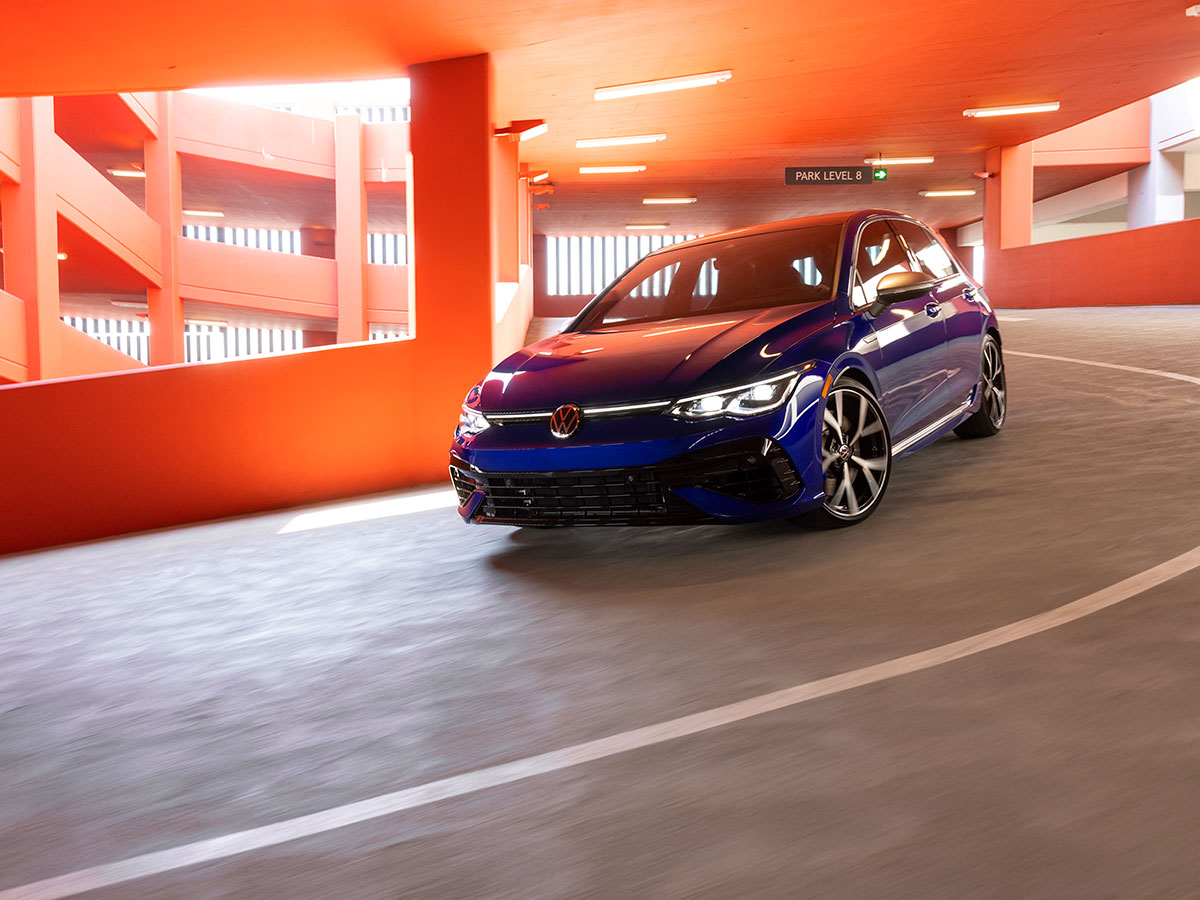 Schedule Regular Oil Changes
Oil changes are an integral part of routine maintenance for your car. If you do not change your oil, your car can lock up, your engine can seize, and it can cause more damage to the engine. Oil changes are not super expensive and they do make a huge difference in the overall health of your engine and your car. If you want your car to last for a long time, you do need to make sure that your oil is changed and that the engine is taken care of.
Why Does My Car Need Oil Changes?
Long story short, your engine will lock up. Your engine is made up of hundreds of moving parts and without an oil change, the engine is not going to be able to move freely, which means that you are going to have to deal with an engine that does not move and that does not function as it is supposed to. An oil change can make a huge world of difference in the overall health of your engine and not changing the oil in your car is going to end in a vehicle that does not drive at all. It is always better to make sure your engine is taken care of to make sure it is going to last for years to come.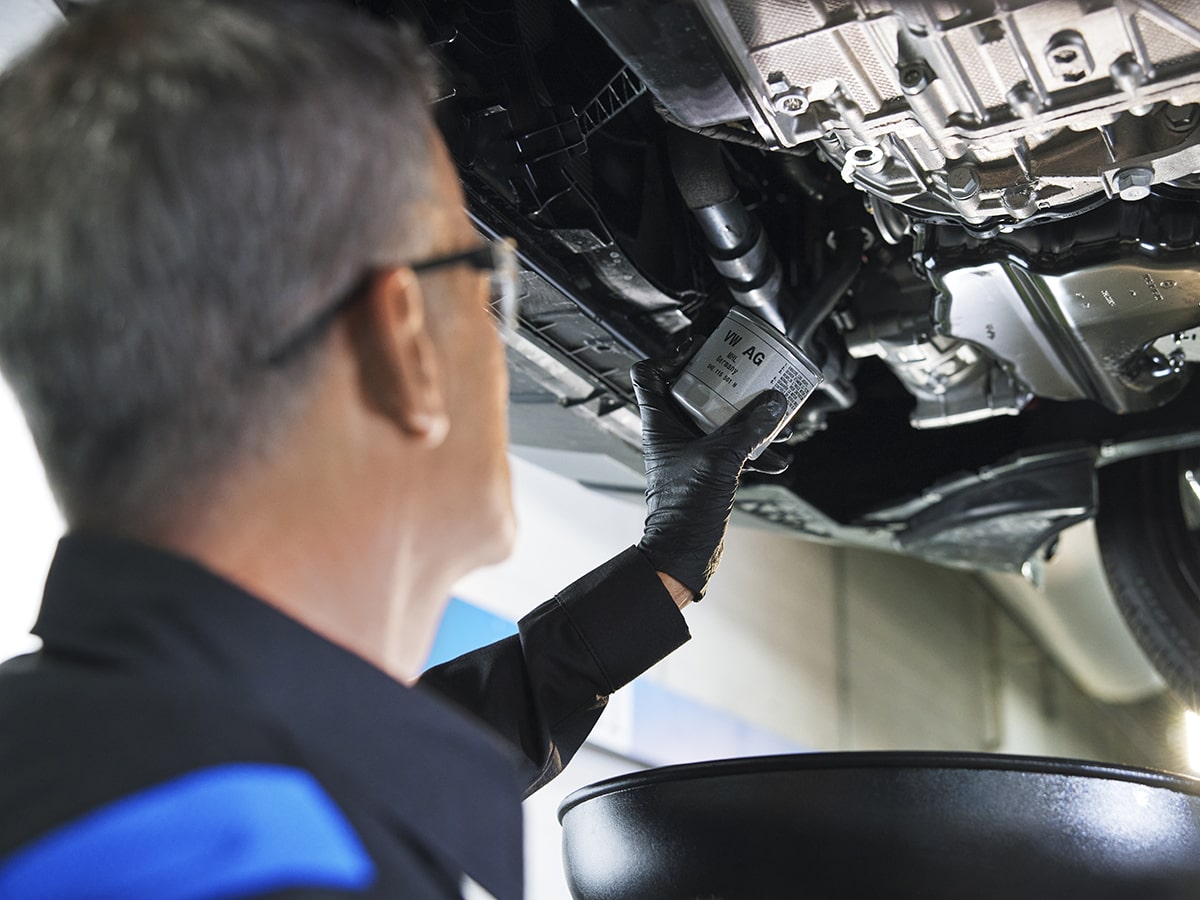 Why Choose Tom Wood Volkswagen?
Tom Wood Volkswagen offers a huge range of services and a comfortable waiting area. We have Saturday hours, late-night drop and more to help make caring for your car quick and easy. Make your appointment over the phone or online today. We look forward to seeing you!
Complimentary Amenities
We are committed to providing our community with the highest quality of vehicle services and customer satisfaction. We achieve this by employing a team of knowledgeable, VW-certified technicians and using genuine OEM parts for service. Schedule your next service using our online scheduling tool and take advantage of our customer amenities such as complimentary Wi-Fi and coffee in our lounge area, and a courtesy transportation shuttle.
Late night drop-off hours
Large fleet of loaner vehicles
Shuttle service
Free car washes for life when purchasing a vehicle from us
Complimentary Wi-Fi and coffee
Children's play area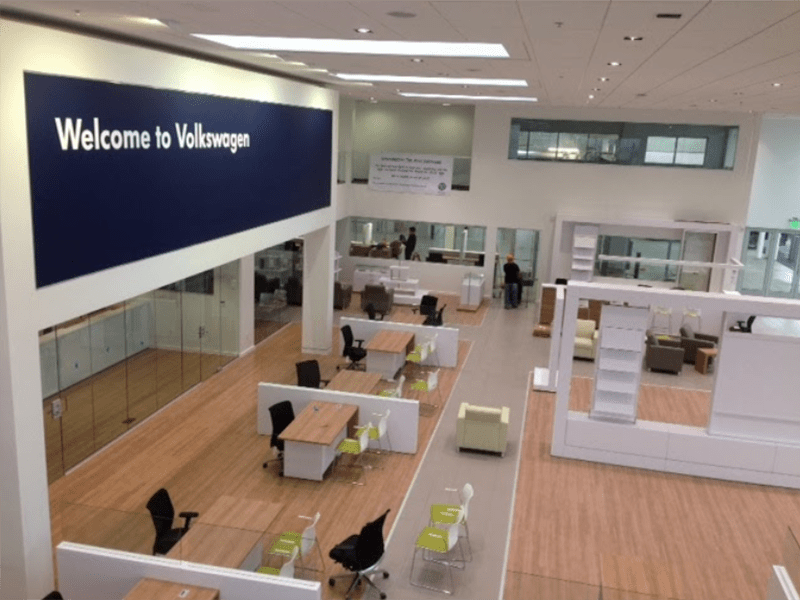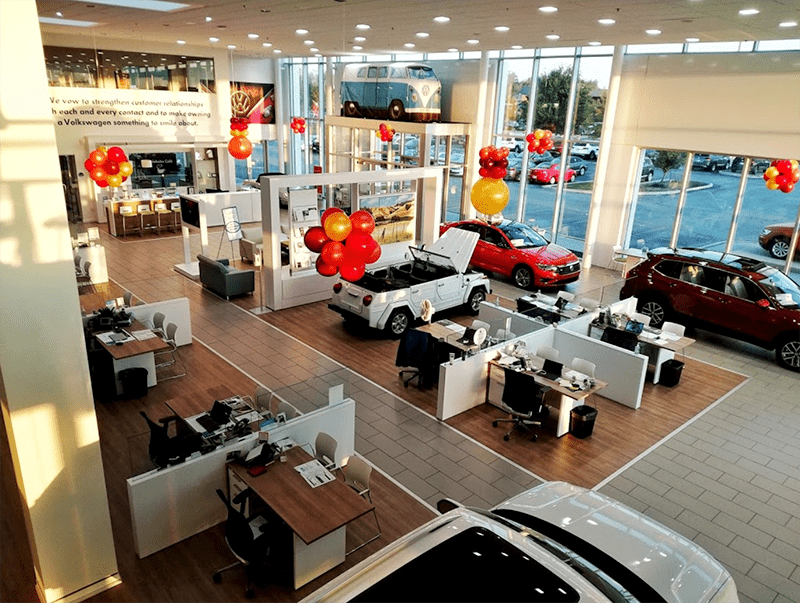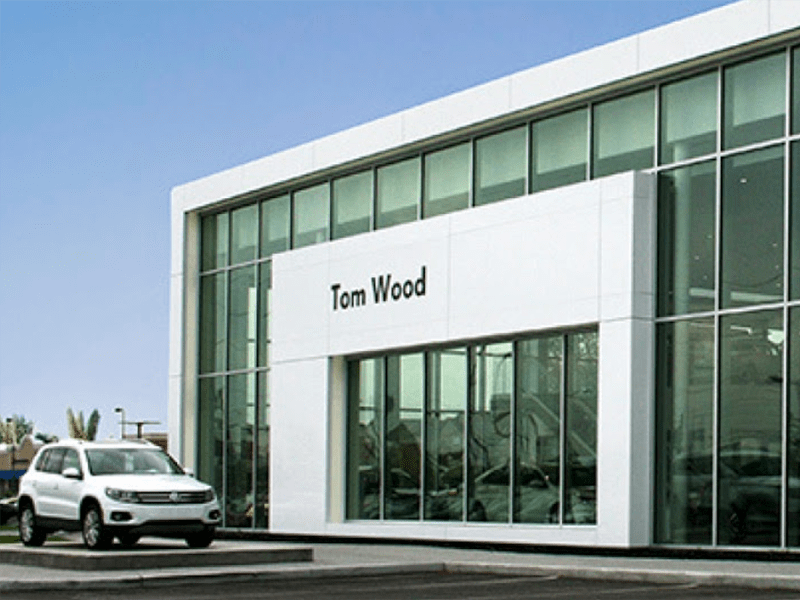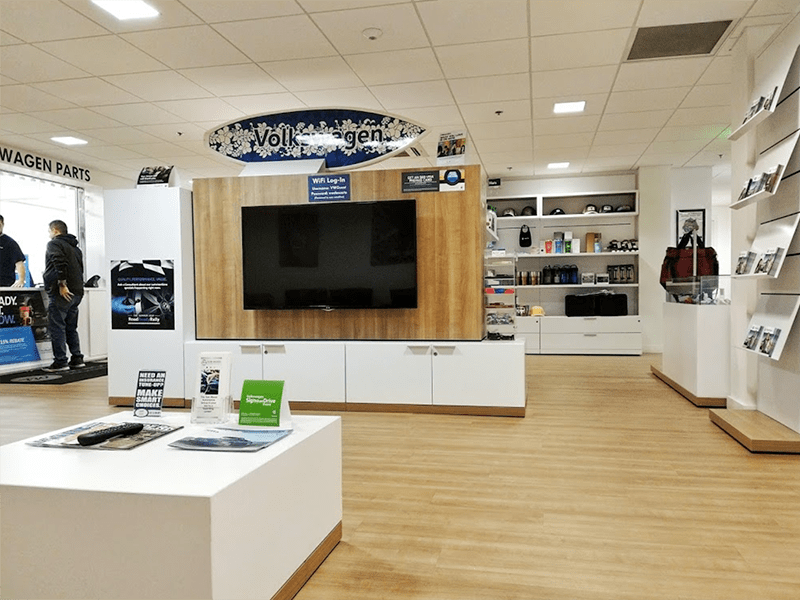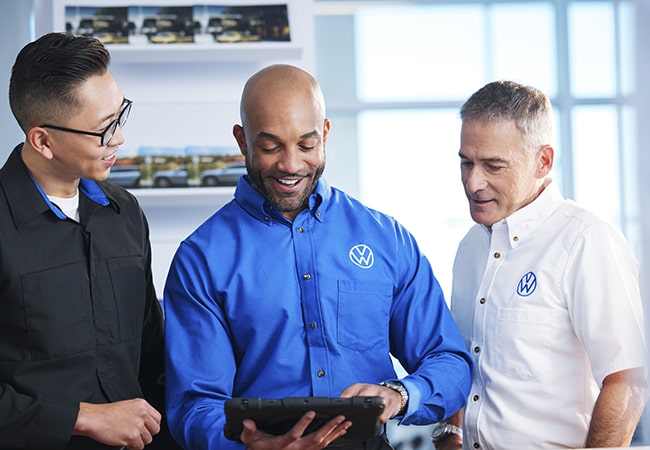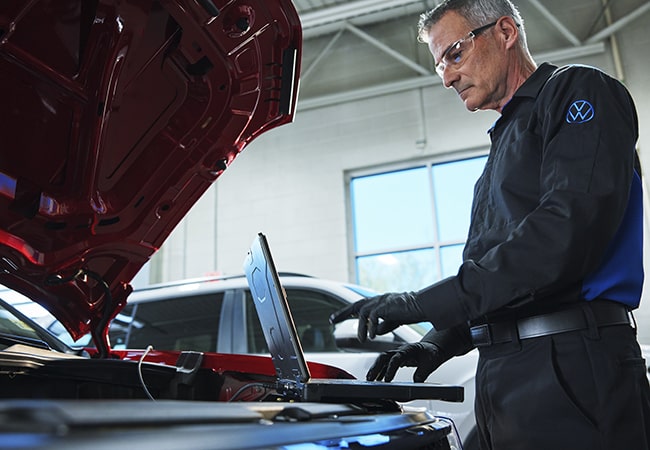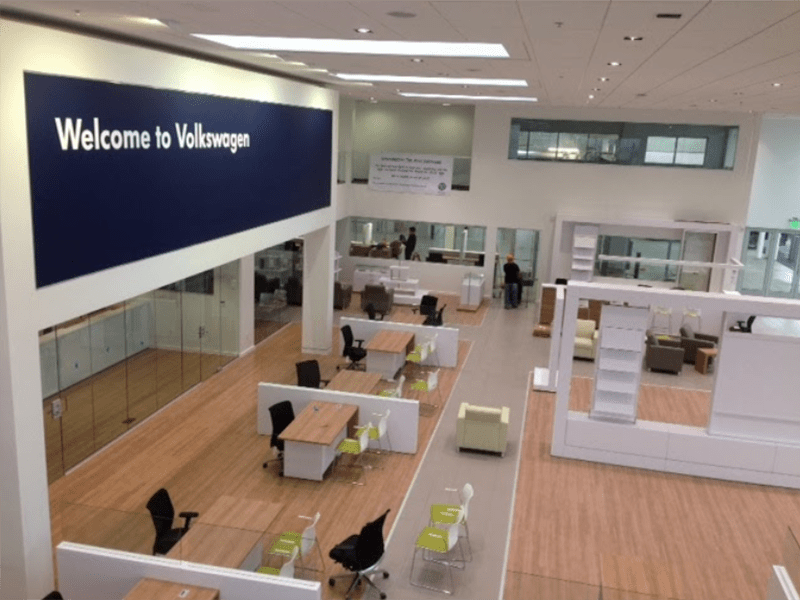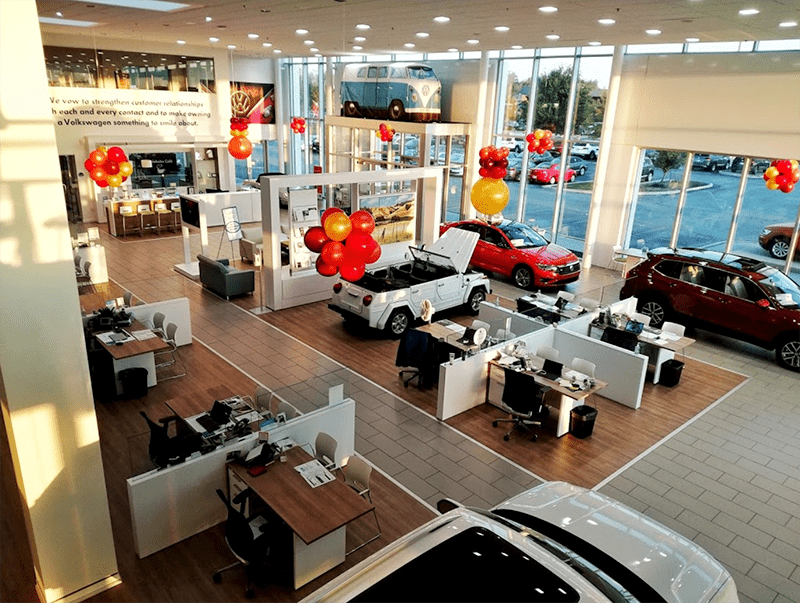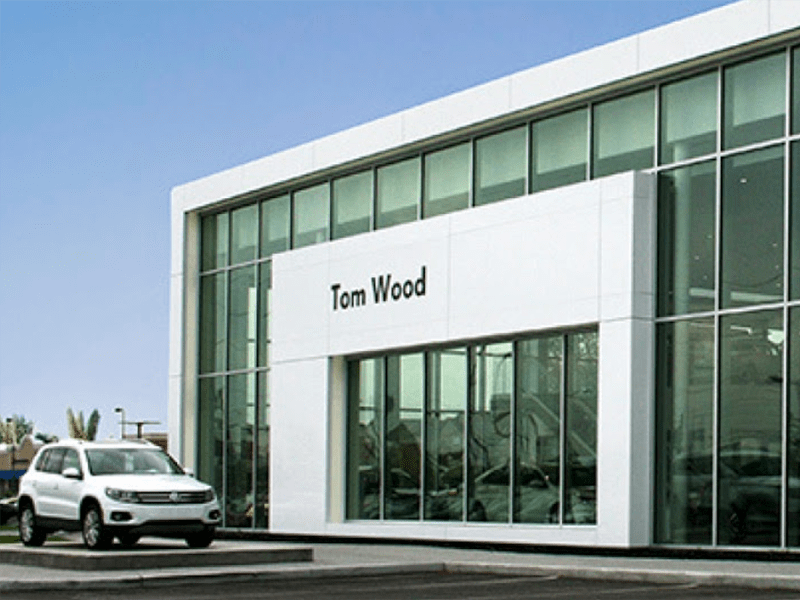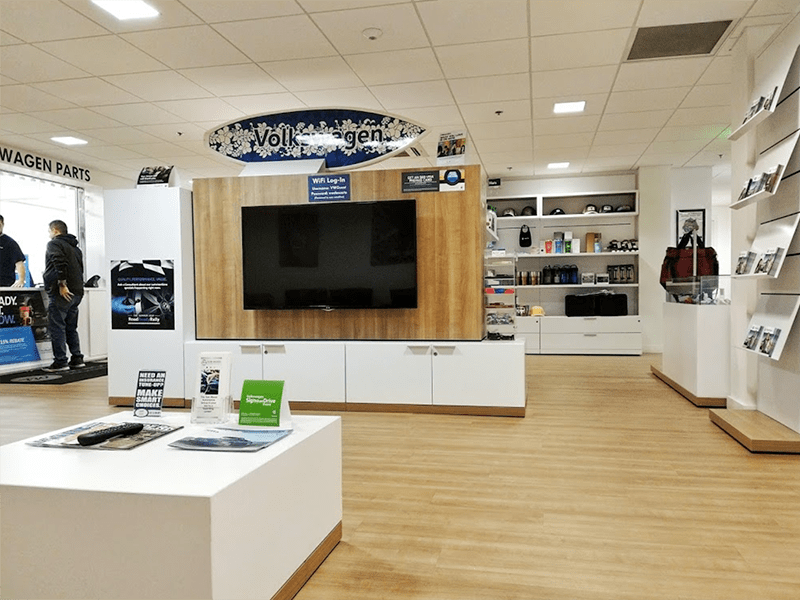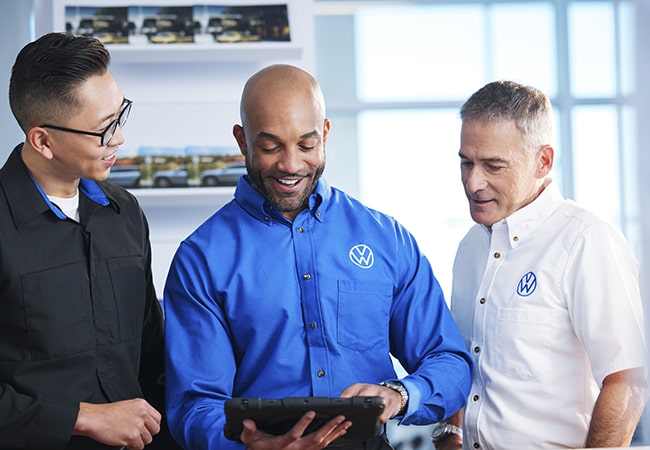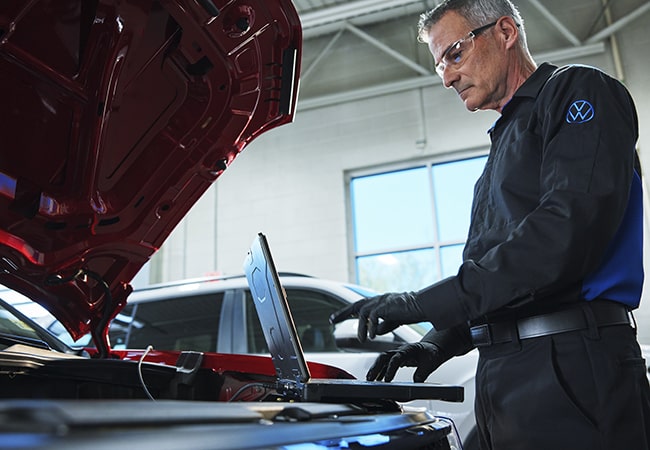 Tom Wood Volkswagen

4545 E. 96th Street
Indianapolis, IN 46240