Volkswagen Service Xpress
Get Fast, Reliable Service at Volkswagen Service Xpress in Indianapolis, IN
We know that life gets busy sometimes. The service and maintenance your car needs are often not on your radar while you go about your busy life. When it is, you may not have the time to bring your car in to get it serviced. We know this can be an issue, which is why we have Volkswagen Service Xpress at Tom Wood Volkswagen 96th. Volkswagen Service Xpress is where we provide quick services to you without an appointment.
What Services Are Available Through Service Xpress?
We do have to limit the services we provide to those that can be performed in under about an hour so that we can offer Volkswagen Service Xpress to as many people as possible. Here are some of the services you can get through Volkswagen Service Xpress:
No Appointment Necessary for Volkswagen Service Xpress
You don't even have to call ahead to let us know you're coming for Volkswagen Service Xpress. You just have to show up at our service center and ask for the service you want. Then you'll be taken to our comfortable waiting area and be provided with complimentary coffee and Wi-Fi while you wait. Your car will still be taken care of by the finest Volkswagen experts around, and you'll have the opportunity to use our OEM parts as part of your service. Volkswagen Service Xpress is everything a normal appointment would provide - but without the appointment.
Come to Tom Wood Volkswagen 96th for Your Volkswagen Service Xpress
We provide Volkswagen Service Xpress for all of Indianapolis, specifically Marion County and the surrounding area. We have Saturday hours to give you more opportunities to bring your car in, as well as a large fleet of loaner vehicles for when you have things to do during your car's service. We even have a children's play area for your little ones. You can always set up an appointment online, by phone, or drop by for your Volkswagen Service Xpress today!
Complimentary Amenities
We are committed to providing our community with the highest quality of vehicle services and customer satisfaction. We achieve this by employing a team of knowledgeable, VW-certified technicians and using genuine OEM parts for service. Schedule your next service using our online scheduling tool and take advantage of our customer amenities such as complimentary Wi-Fi and coffee in our lounge area, and a courtesy transportation shuttle.
Late night drop-off hours
Large fleet of loaner vehicles
Shuttle service
Free car washes for life when purchasing a vehicle from us
Complimentary Wi-Fi and coffee
Children's play area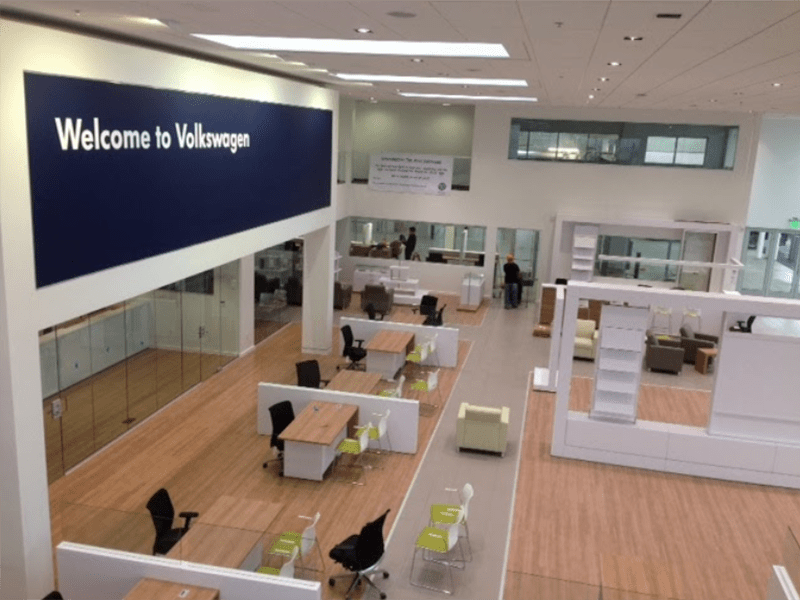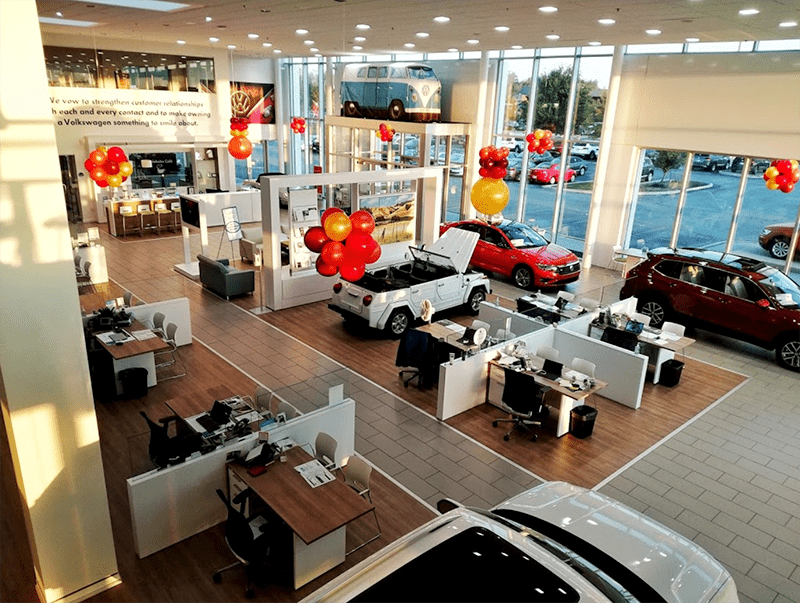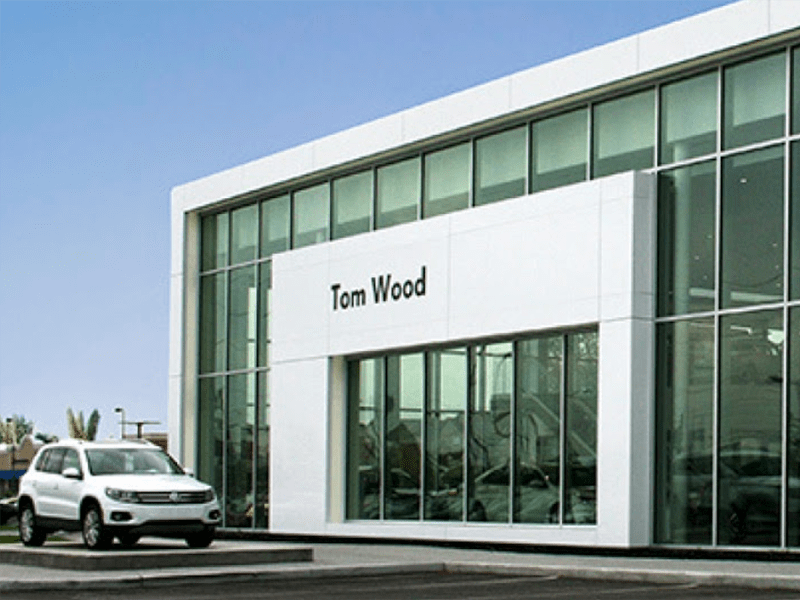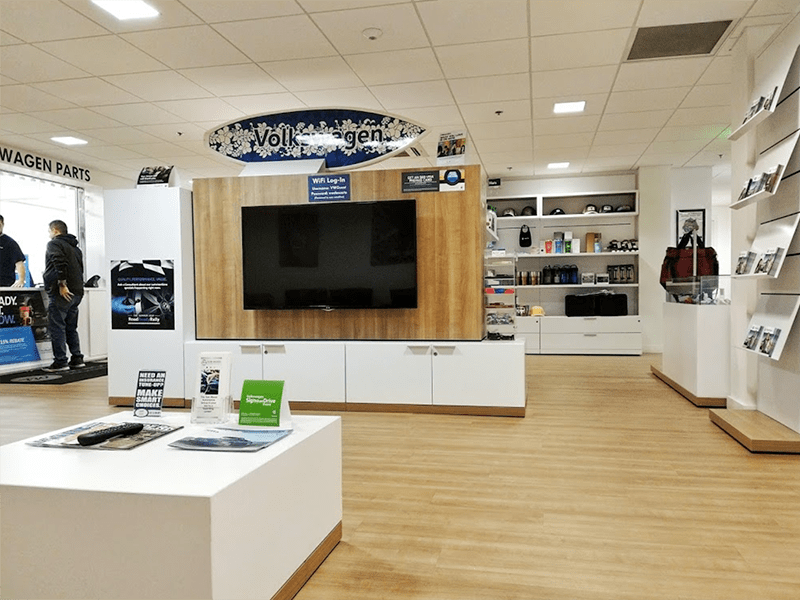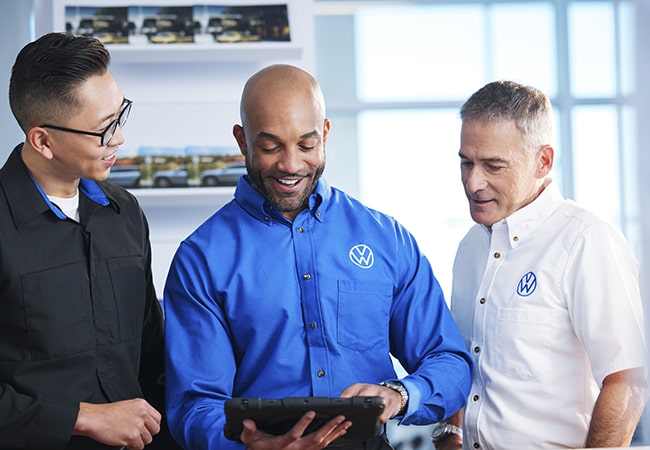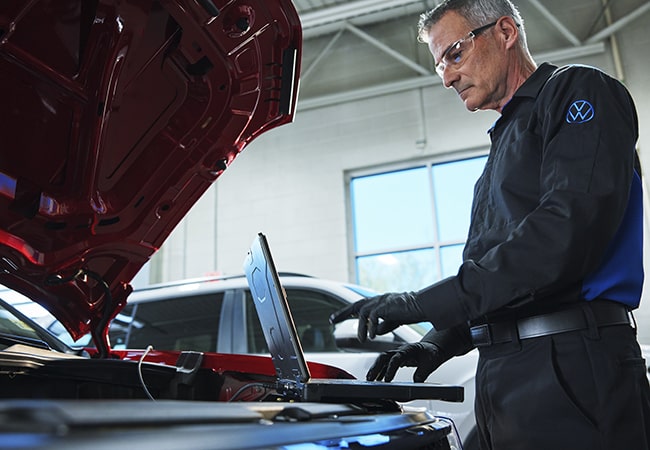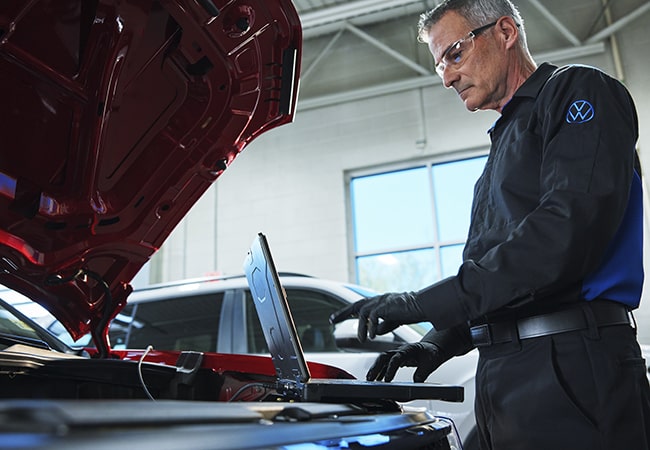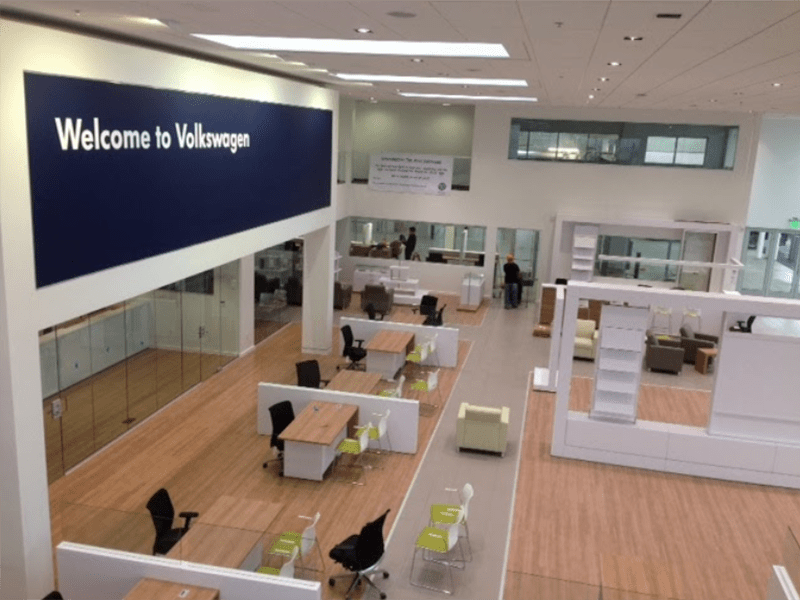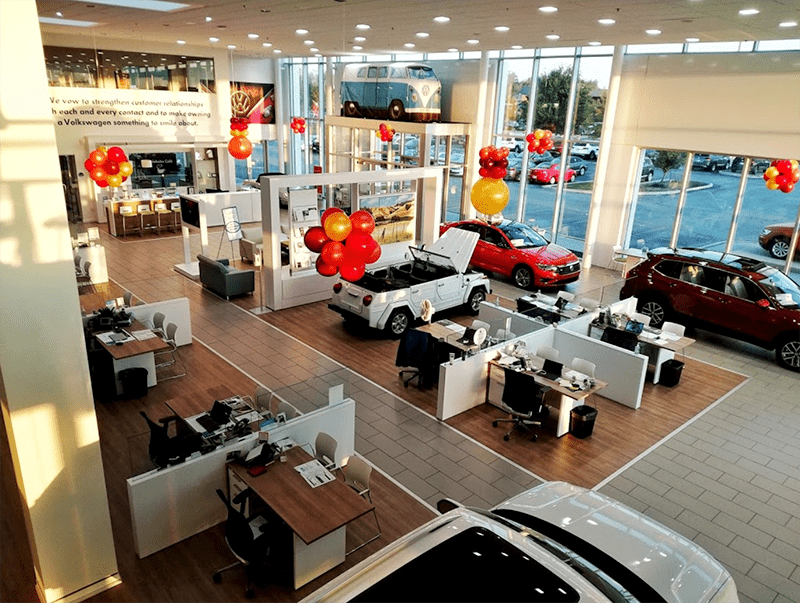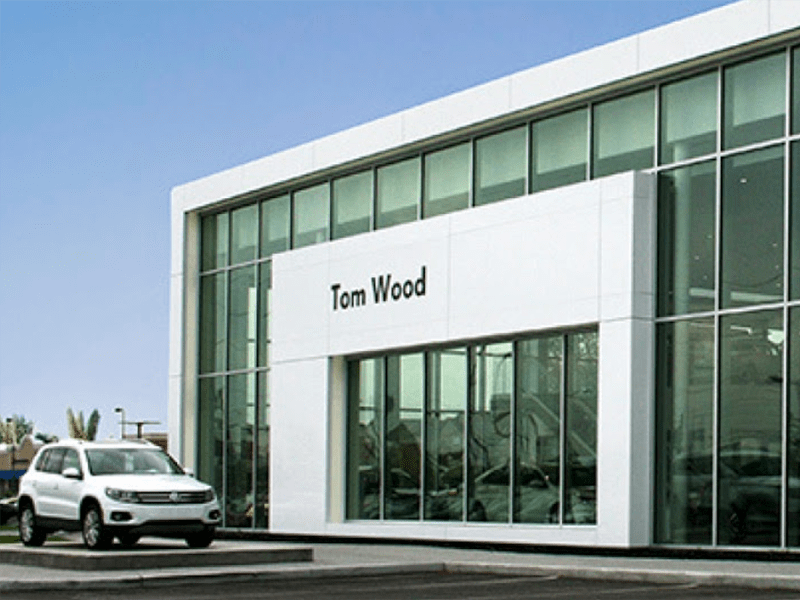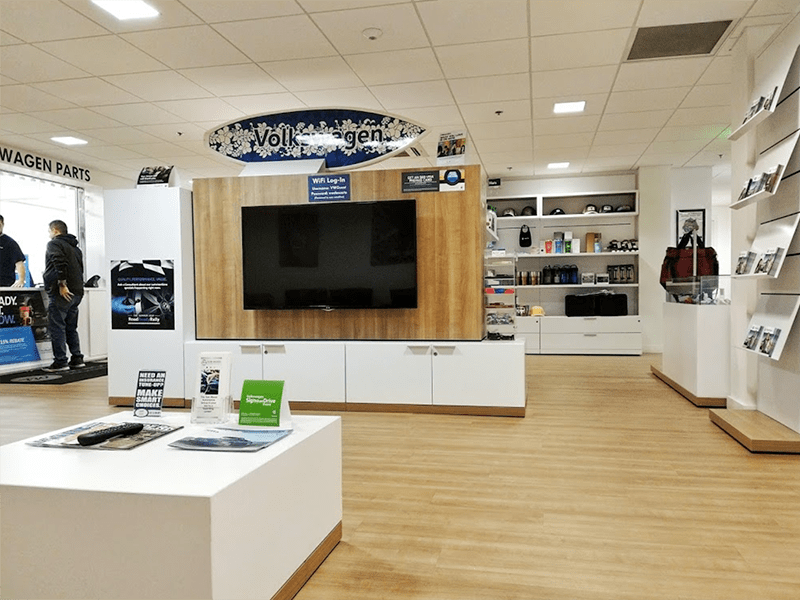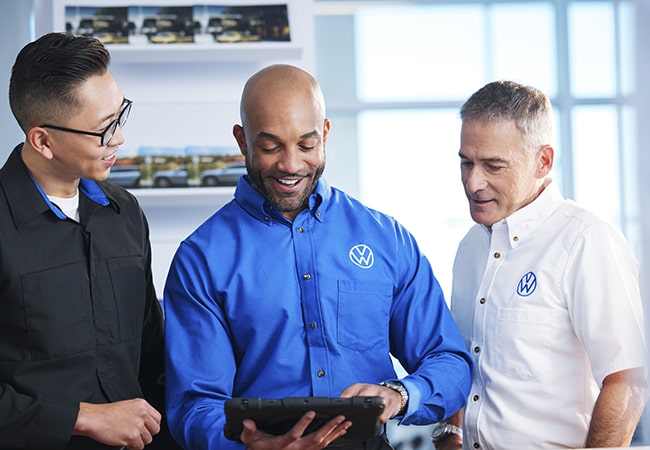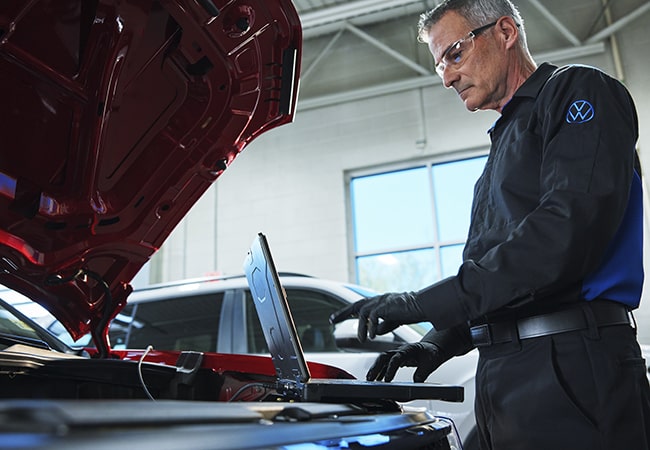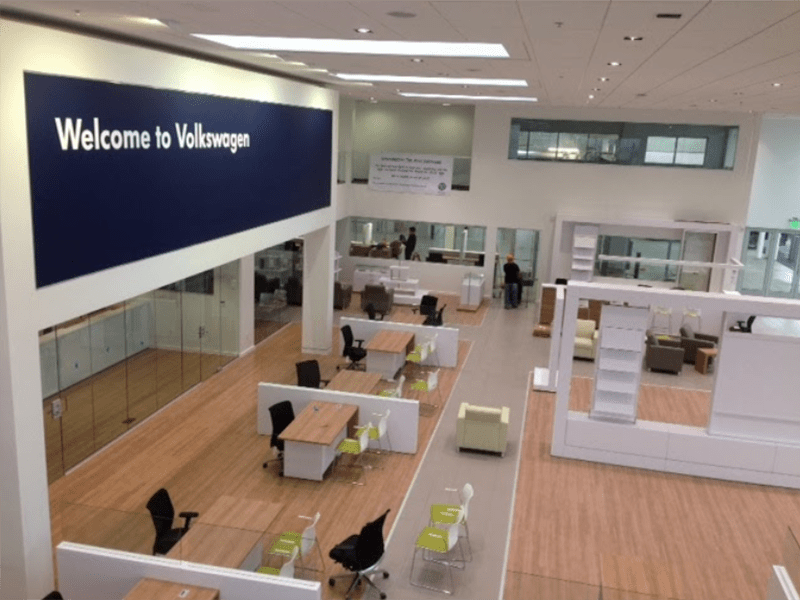 Tom Wood Volkswagen

4545 E. 96th Street
Indianapolis, IN 46240