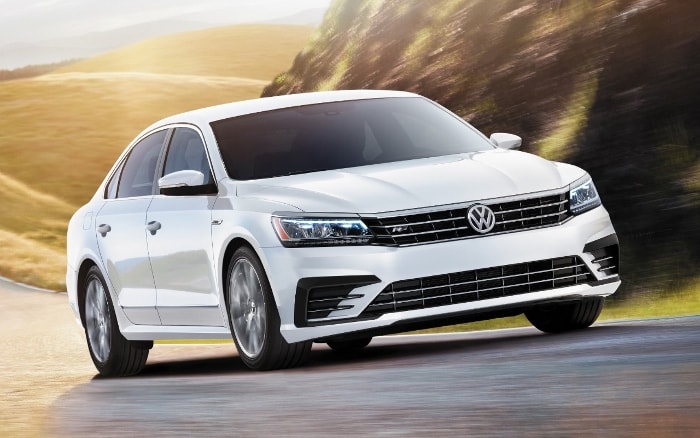 Here at Tom Wood Volkswagen, we want to give Greenwood, IN customers the fairest offer possible for their used automobiles because we understand how important that trade-in money is when it comes to nailing down a monthly payment for a new
Volkswagen Passat
or Volkswagen Golf. Frankly, there is no easier way to sell your old vehicle than to bring it in for trade the day you buy a new one. No other option is faster, safer, and more convenient, which is why we're so pleased that it's a service we can provide.
To make things even more convenient, start off by using the Kelley Blue Book Instant Cash Offer tool available at our dealership website, as it will help give you a sense of what your automobile actually is worth in trade. There's no reason to head into our facility with an unreasonable expectation of what your automobile is going to fetch in trade, and this tool helps you get your budget set in advance so you know exactly what you can afford.
Once you've got the information you need, get your car cleaned up and ready to show. Remember that someone from Tom Wood VW will need to see the vehicle up-close and drive it around a little bit before making an accurate offer, and the better shape the car is in, the more likely you are to get top value for it.
Also, please don't forget your title and extra key fobs at home, as we need those to complete the transaction, but assuming you've got everything you need we think fans of
Volkswagen in Indianapolis, IN
will be surprised by just how quick and easy the entire process is. We want you to buy the car you want, and a good trade-in is a great way to make that happen!