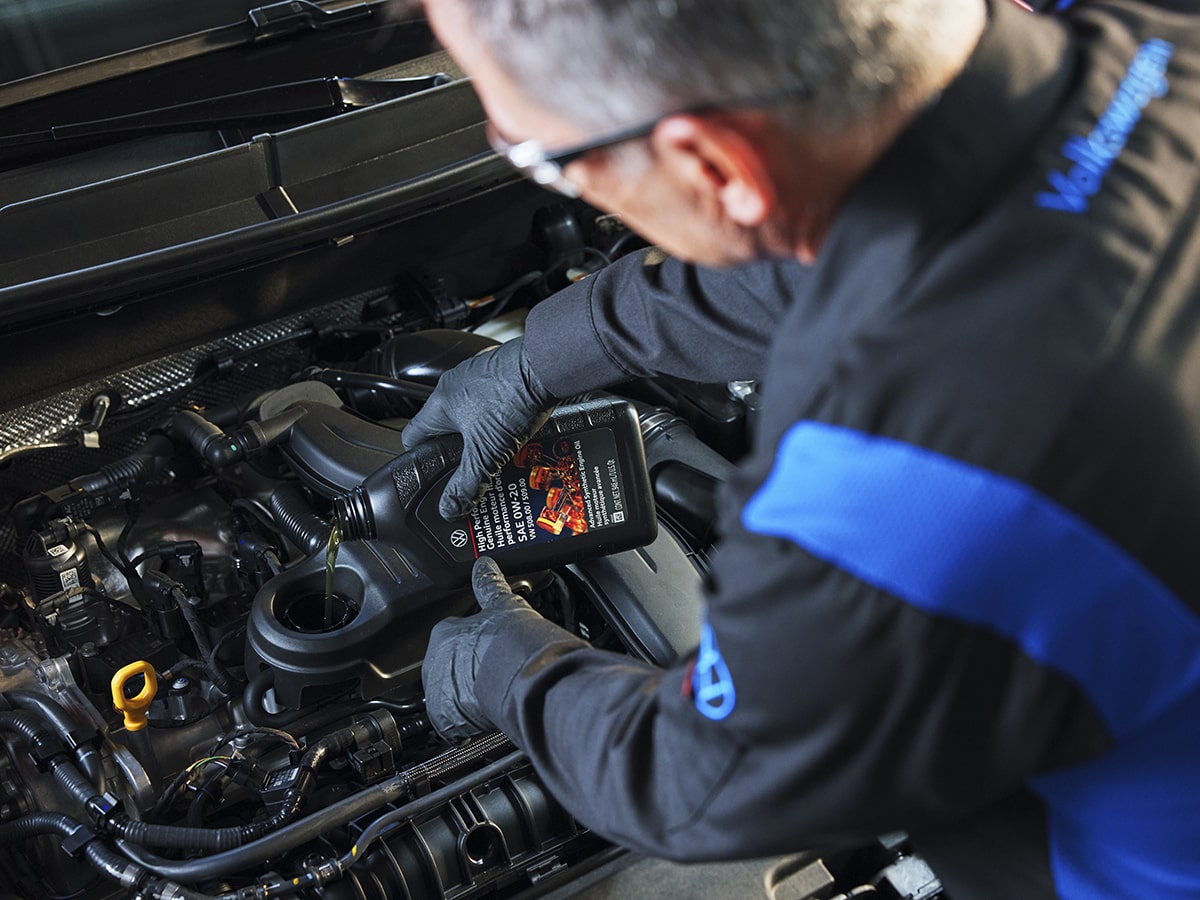 Oil Changes Service in Indianapolis
Oil changes are a must when it comes to the full care routine of your car. Your car engine has a huge range of moving parts that move against one another and that do touch one another while the engine is moving. When the engine is not properly lubricated, it can stick, not move correctly, and it can cause your engine to lock up. You need to change your oil to keep the moving parts properly lubricated so that your engine does not lock up and cause more damage.
---
Oil Types
There are a few different types of oil changes but the most common are of course the conventional oil change with natural oil and the full synthetic oil change with fully synthetic oil. Conventional oil changes are good for 3,000 miles or three months and are great for just about any car. A full synthetic oil change is better for longer distances, generally 5,000 miles or 5 months, and they are better for older cars or if the manufacturer suggests that you need to use a full synthetic oil change.
Schedule Regular Oil Changes
Oil changes are an integral part of routine maintenance for your car. If you do not change your oil, your car can lock up, your engine can seize, and it can cause more damage to the engine. Oil changes are not super expensive and they do make a huge difference in the overall health of your engine and your car. If you want your car to last for a long time, you do need to make sure that your oil is changed and that the engine is taken care of.
Long story short, your engine will lock up. Your engine is made up of hundreds of moving parts and without an oil change, the engine is not going to be able to move freely, which means that you are going to have to deal with an engine that does not move and that does not function as it is supposed to. An oil change can make a huge world of difference in the overall health of your engine and not changing the oil in your car is going to end in a vehicle that does not drive at all. It is always better to make sure your engine is taken care of to make sure it is going to last for years to come.
Why Choose Tom Wood Volkswagen?
Tom Wood Volkswagen offers a huge range of services and a comfortable waiting area. They have Saturday hours, late-night drop and more to help make caring for your car quick and easy.
---
Complimentary Dealership Amenities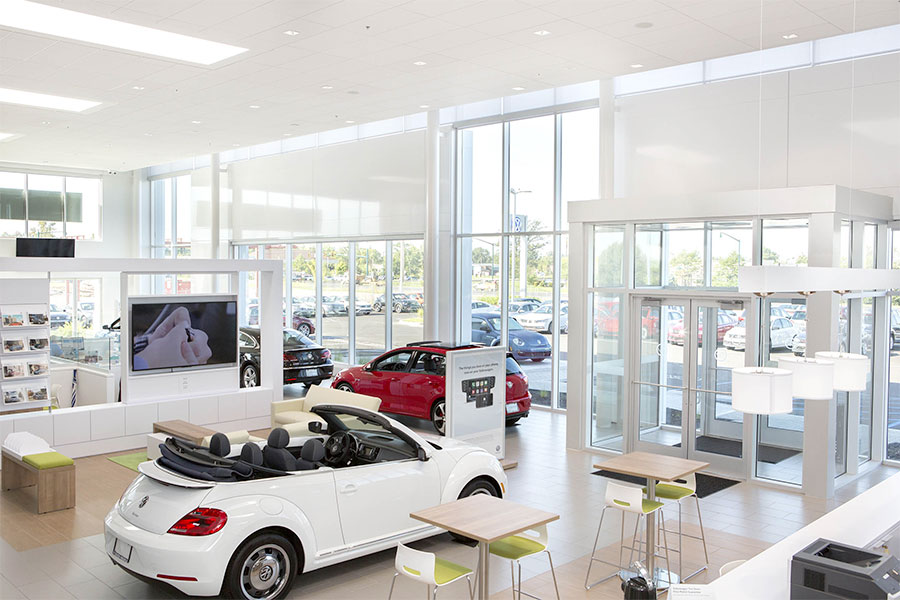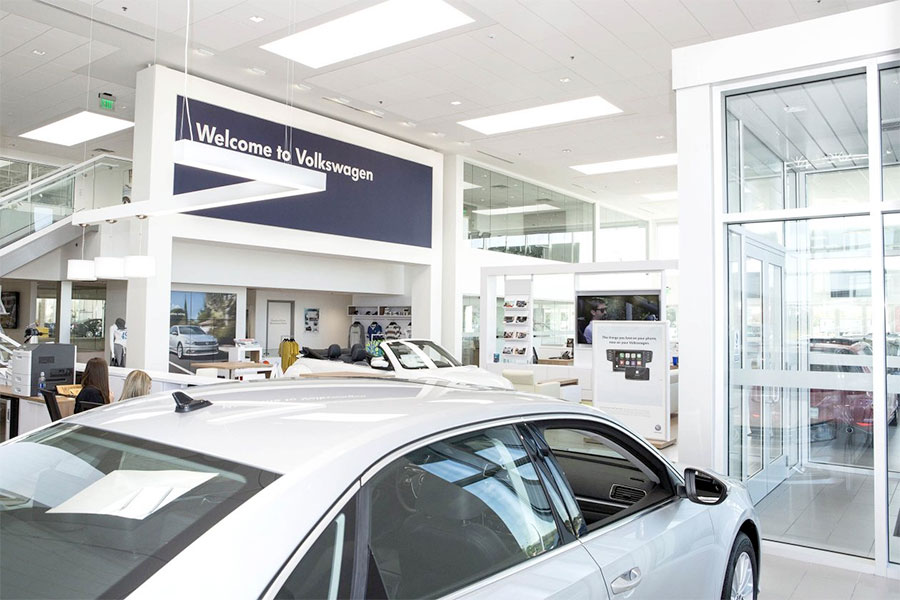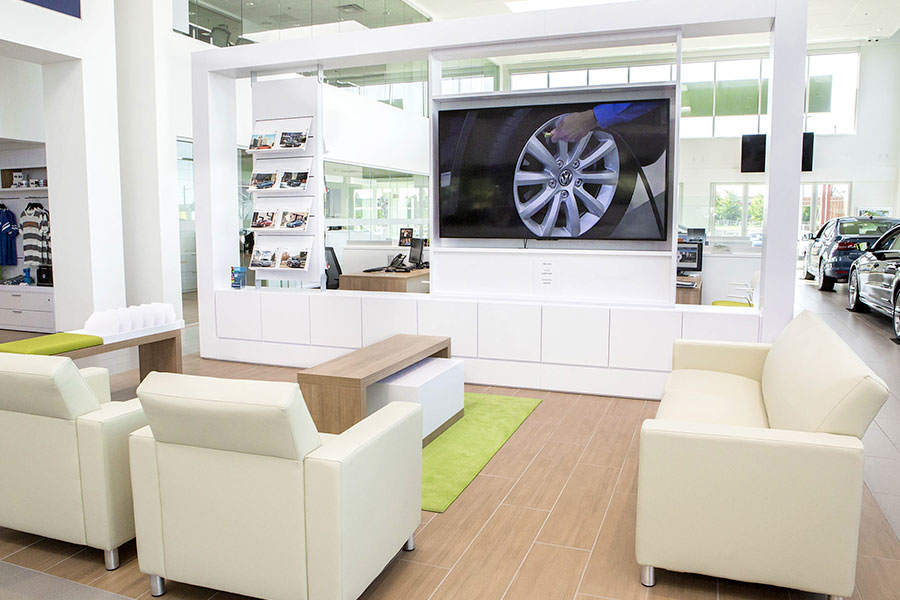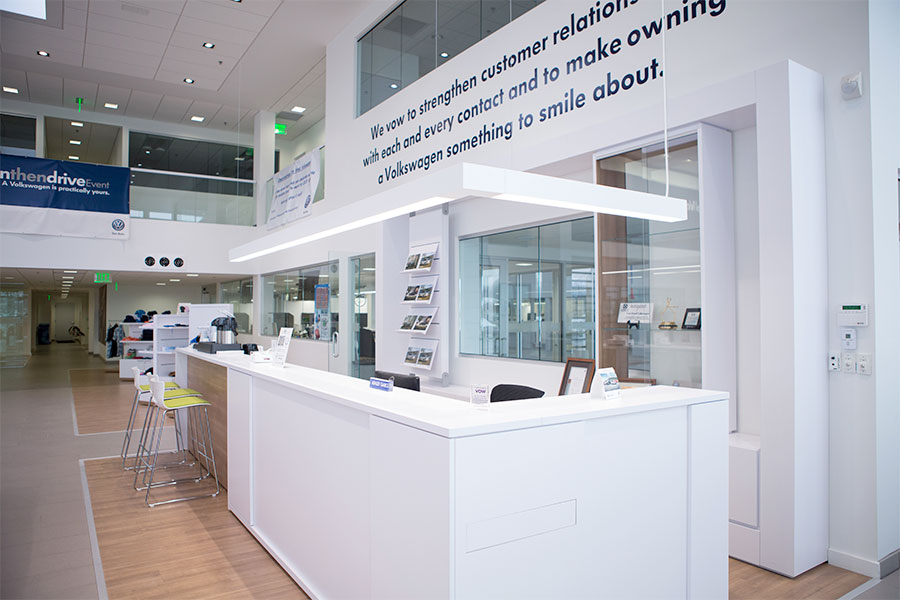 Volkswagen Tire Store offers a price-match guarantee.
Volkswagen Service Credit Card available
Nearby Tom Wood Collision Center in Indianapolis
Express service for routine maintenance
Free car washes for life - when you purchase a vehicle from us
Saturdays hours
Late-night drop-off hours
Large fleet of loaner vehicles
Shuttle service available
Complimentary Wi-Fi and coffee
Children's play area
Tom Wood Volkswagen

4545 E. 96th Street
Indianapolis, IN 46240